Those of us lucky enough to call Orange County home all know that rain does not often spoil our plans. On average, we see rain a little more than 30 times a year, give or take. When it comes to planning activities with our beaus, we are definitely used to getting our way with the weather! So what are couples supposed to do when those rainy days intersect with your plans?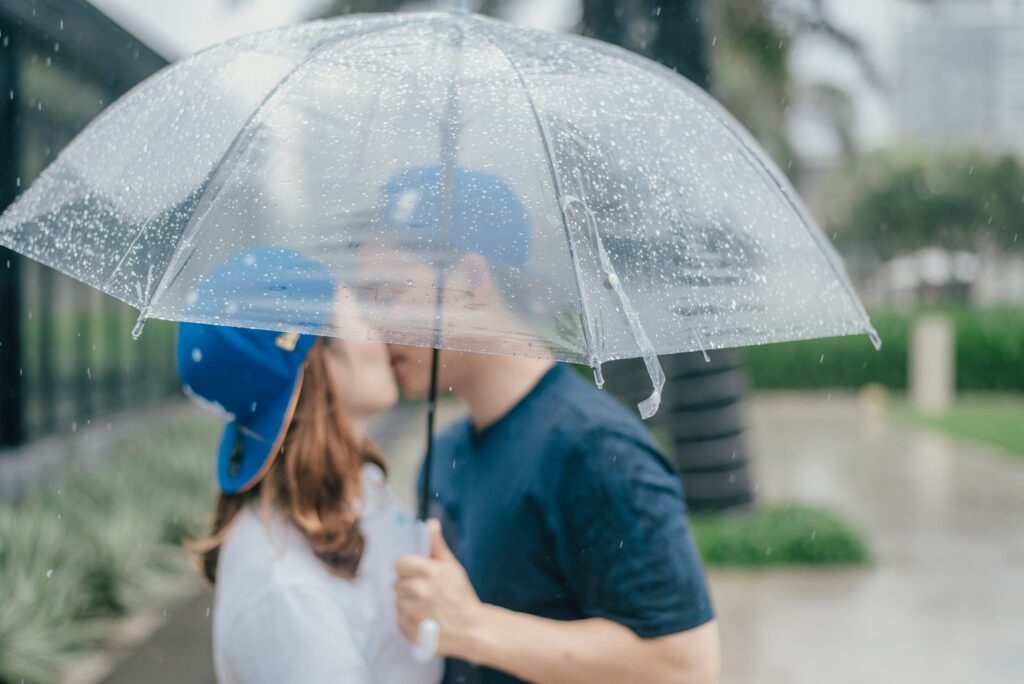 If you're anything like us, it can be really hard to think up fun date ideas for when the skies decide to not cooperate. The beach is out, Disney is probably out, there's just too many fun outdoor activities that depend on the sunshine!
So what else is there to do? And what are the best activities for couples in Orange County when those rainy days come around? We're here to help!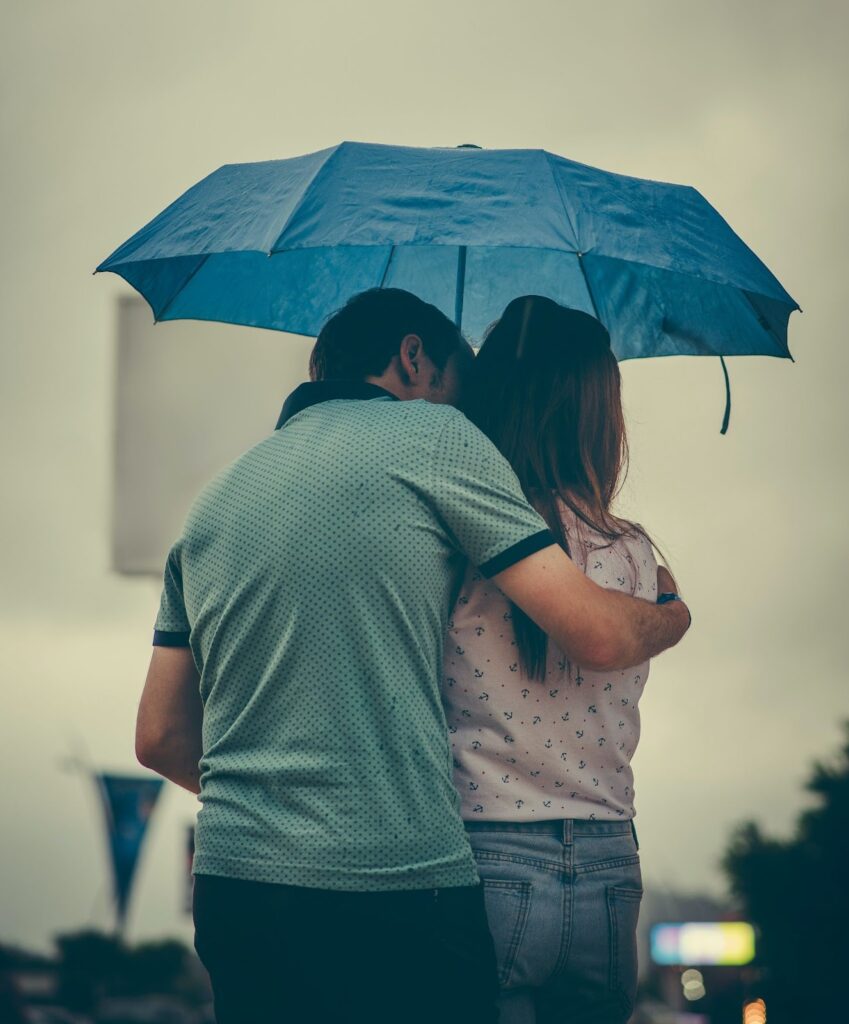 It might be stating the obvious, but your first thought should be indoors, indoors, indoors. While there are some outdoor activities that don't mind the rain, indoors is just simply the place to be in inclement weather. But where should you go?
1. A Trip to The Outlets at Orange
A great place to start a couple's shopping day is The Outlets at Orange. There's so much to find here, from clothing to electronics to Build-A-Bear. (c'mon, you know it's still fun) There's plenty of shopping for couples to do at The Outlets, and plenty of fun to be had!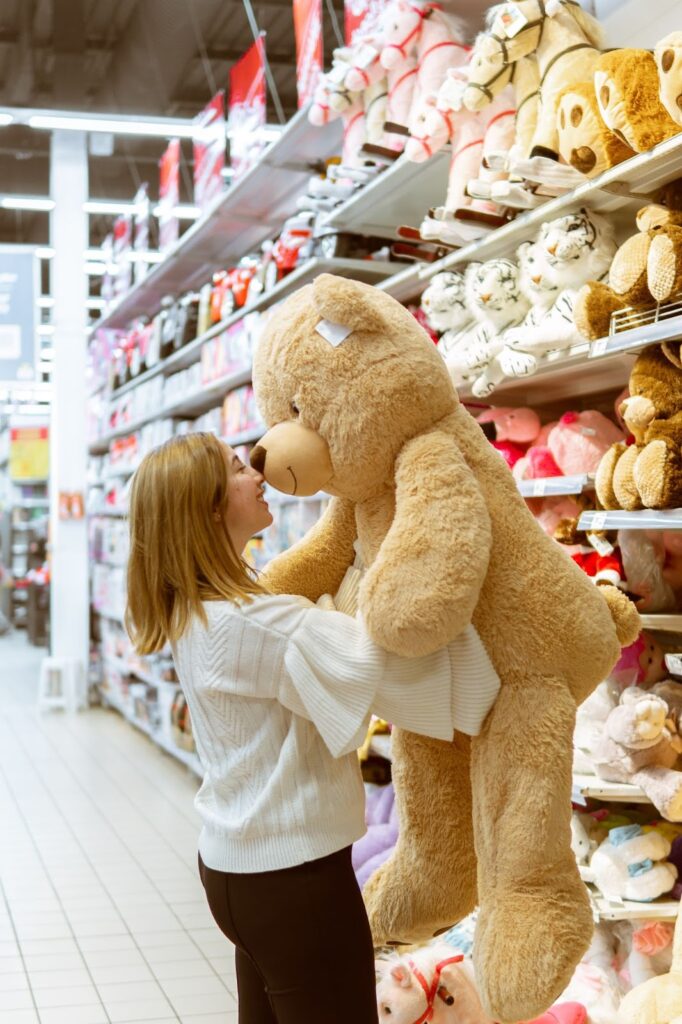 The Outlets do have some exposure to the outdoors, so if it's a full downpour outside, this may not be the first choice. However, if light showers are on the menu, couples can easily enjoy their day trip, hopping from store to store to escape the rain and have fun.
The stores range from high-end to the essentials, so you can get your errands done while you have fun. You can finish your rainy date with classic rainy day activities like bowling, a movie at the theater, or a trip to Dave and Busters!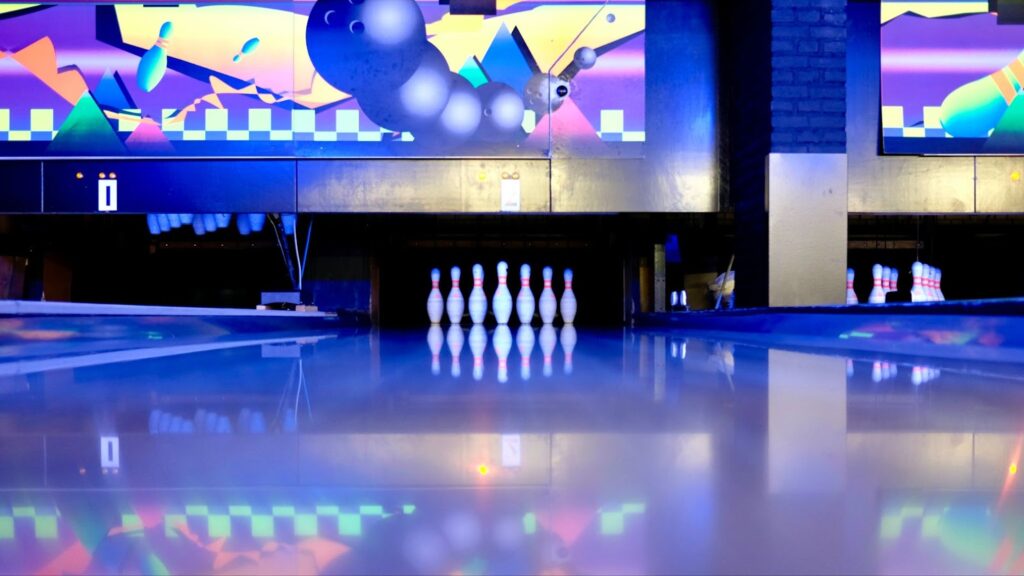 You can easily spend a day at The Outlets, from shopping, to dining, to playing. Budget at least 5-6 hours if you plan on doing them all.
2. A Journey to South Coast Plaza
When it comes to boutique shopping, South Coast Plaza has to be the choice. So head a little further south and explore the options! With so many amazing stores, you're sure to find something amazing for each other.
The dining at South Coast Plaza is also quite impressive, with so many amazing options to make your rainy day date cozy and fun!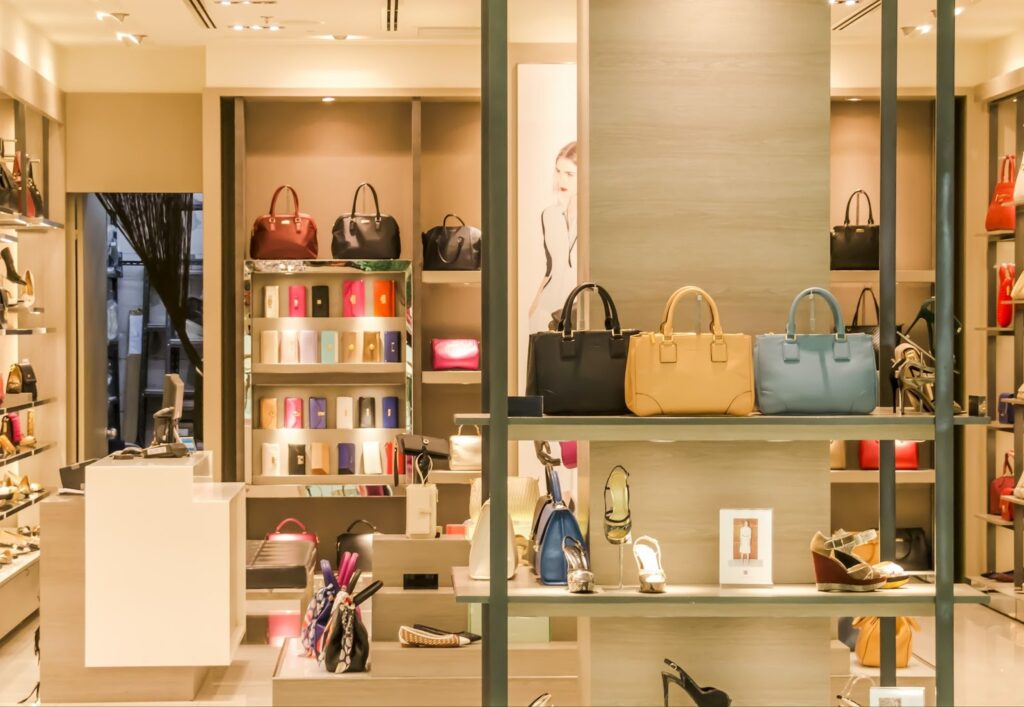 South Coast Plaza is a renowned international shopping destination, and it is right in our backyard! So couples, try to take advantage of what life in Orange County offers even on those rainy days!
South Coast plaza can be explored in around 3 hours, but it may take longer if you keep finding things you like!
3. A Venture to Fashion Island
The amazing greenery and cool vibes may not get as much appreciation with rainfall, but Fashion Island in Newport Beach is still quite the experience in stormy weather.
Fashion Island is a unique shopping experience in the area, built to be explored by adventurous couples looking for new and exciting deals and items.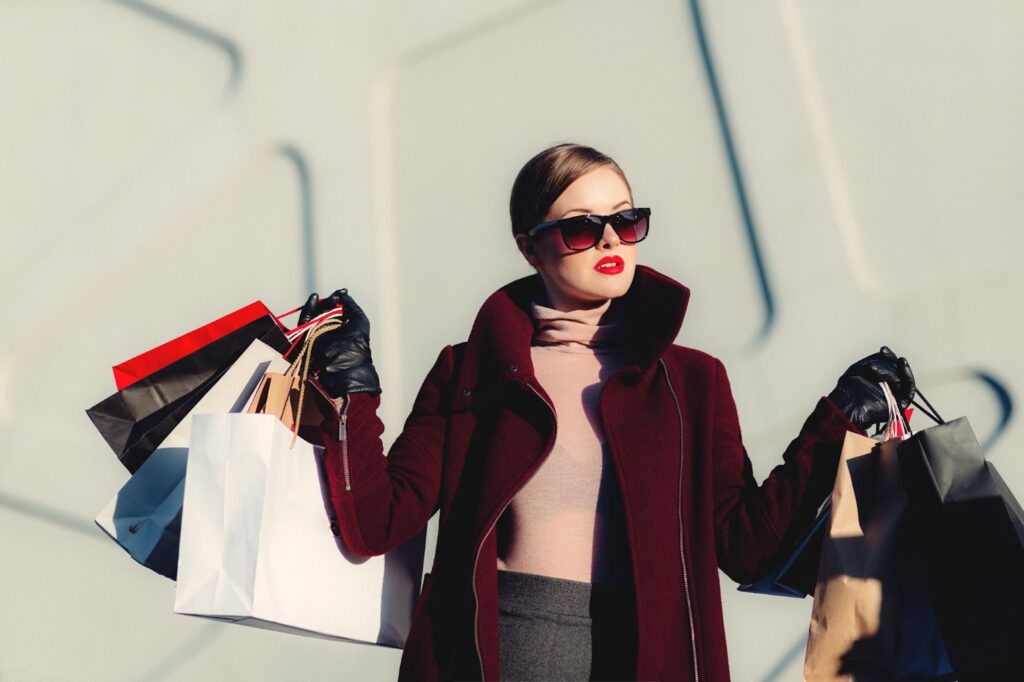 Fashion Island is also just a ~ten minute drive to Lemon & Honey Day Spa, where you can find the most active and effective collection of home skin care products.
Don't let the name deter those not seeking fashion however, with an excellent Barnes and Noble in the mall, you can find each other a nice present to curl up with until the skies clear!
Allow 2-4 hours at least to fully experience Fashion Island.
4. Shopping Challenge!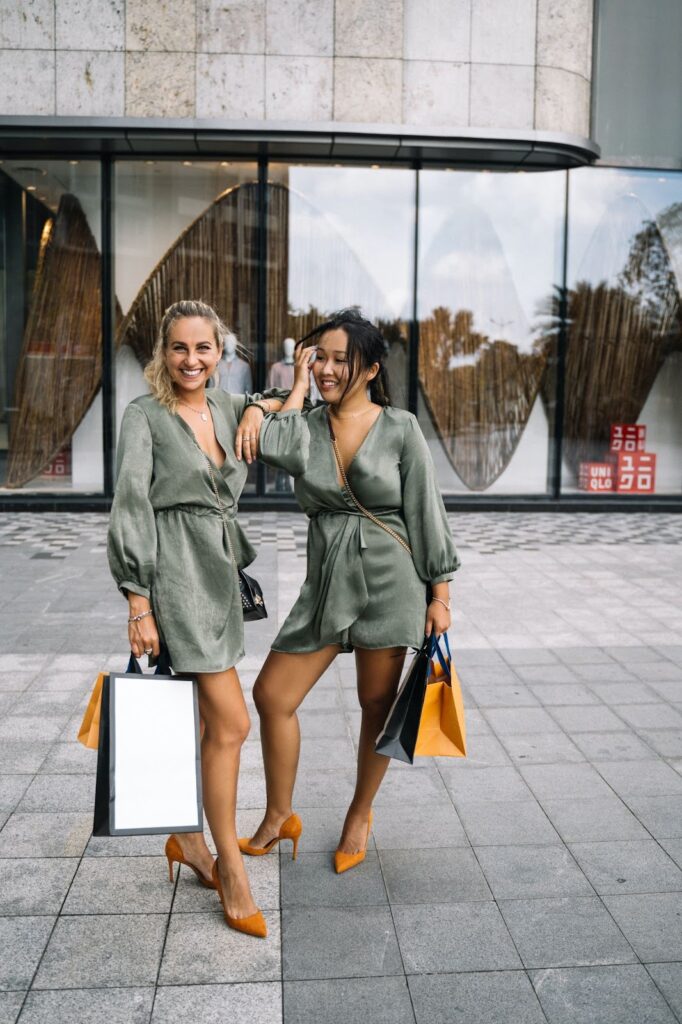 To add even more fun to your trips to any of these amazing malls, why not "compete" with your partner in a shopping challenge! You can find so many of these challenges online, so definitely look around until you land on one that seems right for you. (And your budget!)
Here's our version of the shopping challenge to give you an idea! Go down the list and find an item for each one. You can stick together or meet back up at a checkout to compare!
Shopping Challenge
Something that they need. (Household wares, skincare, clothes)
Something that you know they want. (The real test!)
Something that you want them to try. (Food, drinks, games)
Something you can do together. (Games, movies, face masks)
Something you think is funny. (Helps if it's on sale!)
5. Couples Spa Day at Lemon & Honey Day Spa
Worried about crowds ruining your fun? We understand they can put a real damper on any couple's rainy day experience. So why not relax and unwind at the spa?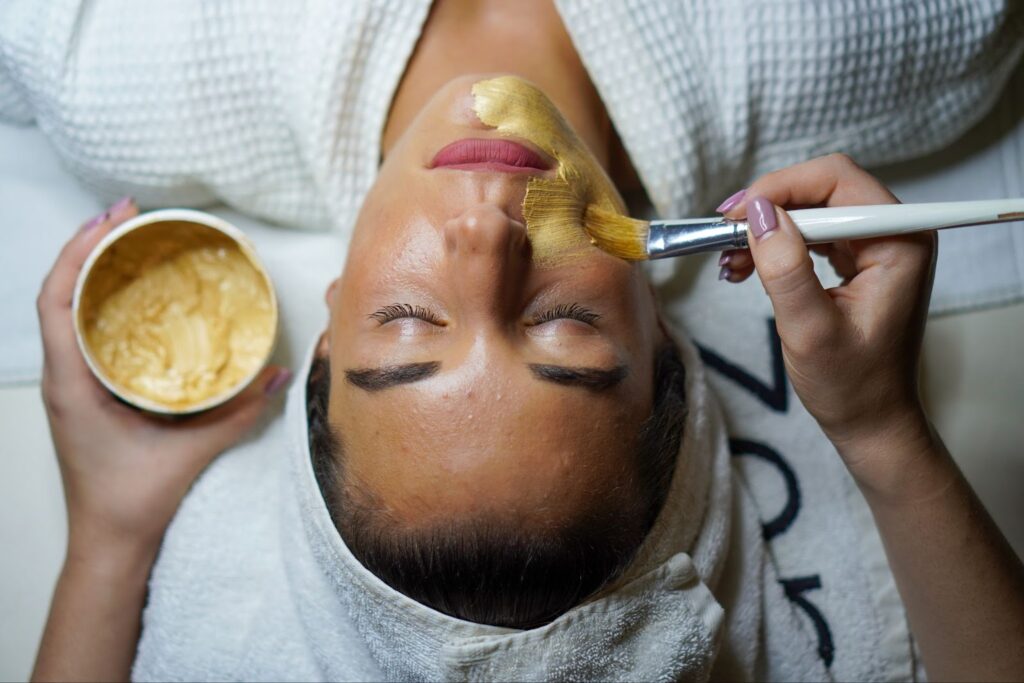 With two fantastic locations in Orange County, Lemon & Honey Day Spa can offer you the chance to relax, unwind, and even rejuvenate together, even while the rain keeps falling outside. You can also learn more ways to take care of yourselves and each other!
From couples facials to couples massages, there's so much to do with your partner at the spa. You might be shocked at how intimate and close you will feel after a couple's spa experience, especially with the warmth and comfort that Lemon & Honey can provide.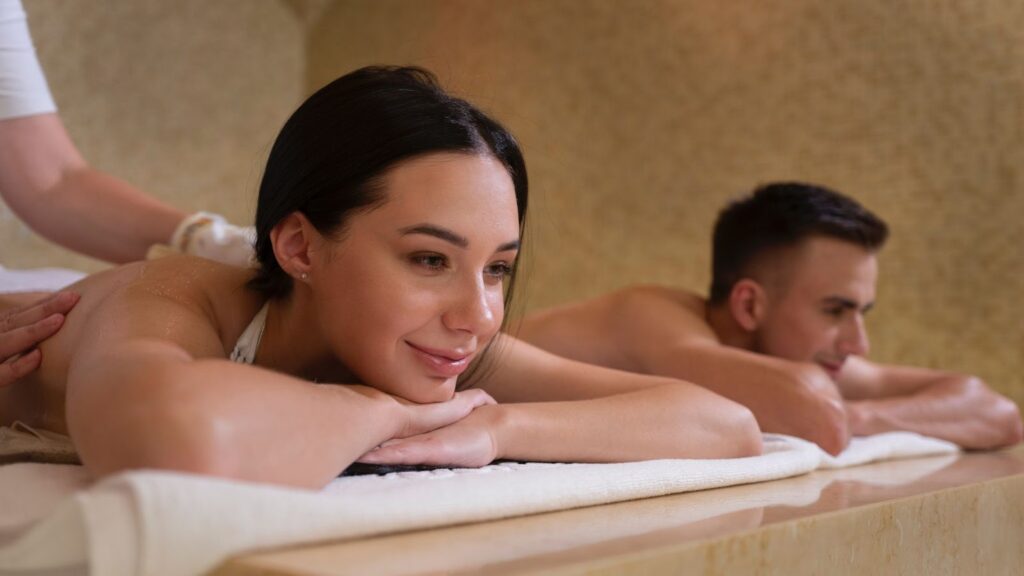 Lemon & Honey are also so knowledgeable and consistent with all of our services, we know our staff will impress every time. So don't be surprised if you make a date here a regular thing!
Spa days can last as long as you want! Our massages run from 55, 75, or 85 minutes long.
6. Bowers Museum
Trying to learn more about your partnership or broaden your horizons? A couples day trip to a museum is the best way to do so, and Orange County boasts some of the best museums you can find anywhere.
Our personal first choice is the Bowers Museum. Located in the center of all things Orange County in Santa Ana, the museum is easy to get to for most Orange County denizens. The Bowers boasts some of the most extraordinary exhibits in the area.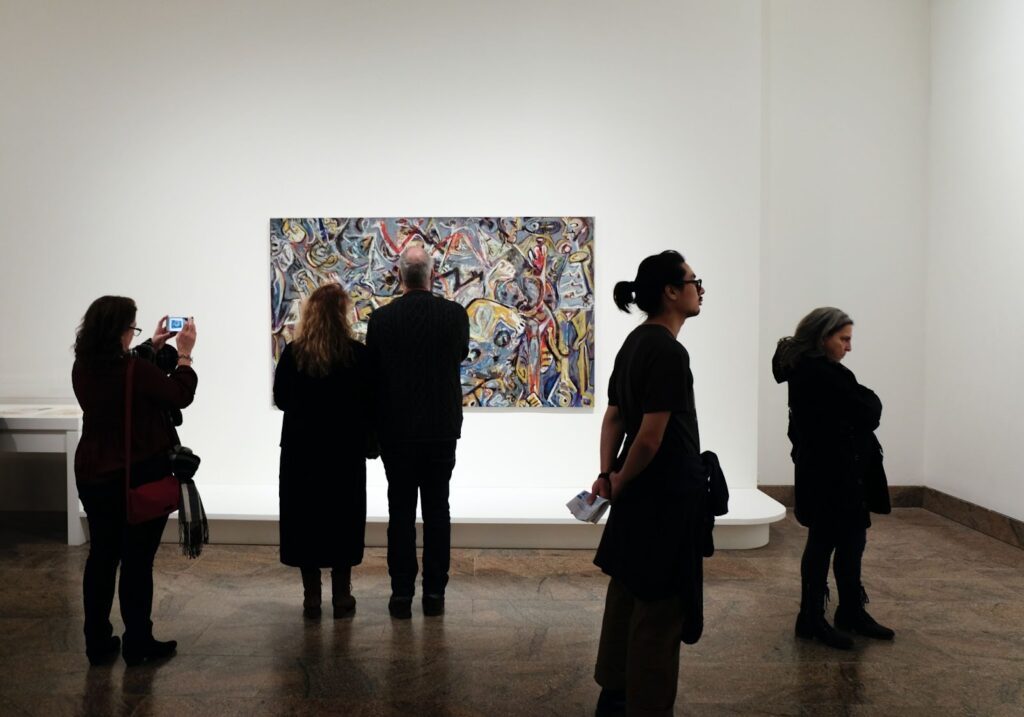 There are few things more cozily romantic than the experience of art while hearing the gentle pitter-patter of rain outside. Trust us, if you haven't been in a while, The Bowers is definitely worth a trip!
The Bowers Museum suggests you allow three hours to fully explore what the museum has to offer.
7. Anaheim Packing District
Get a taste of all that Orange County has to offer at the Anaheim Packing District. Couples can come here, rain or shine, and try out all sorts of amazing food, drinks, and treats. They can also cater to any dietary restrictions, with delicious vegan options abundant!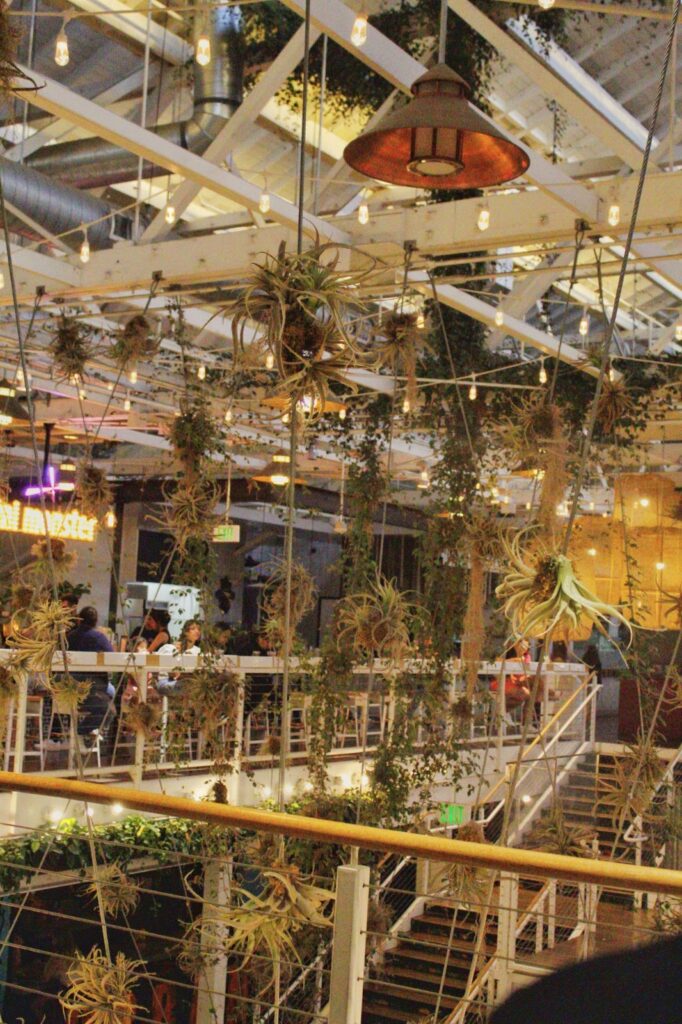 The district is really a food hall that features local vendors and bars, with offerings from all over the culinary world. Looking for some cozy snack options? The hall has them! Looking to explore the possibilities? They have that too! Couples can come with an empty stomach on rainy days and leave happy, satisfied, and ready to face the weather!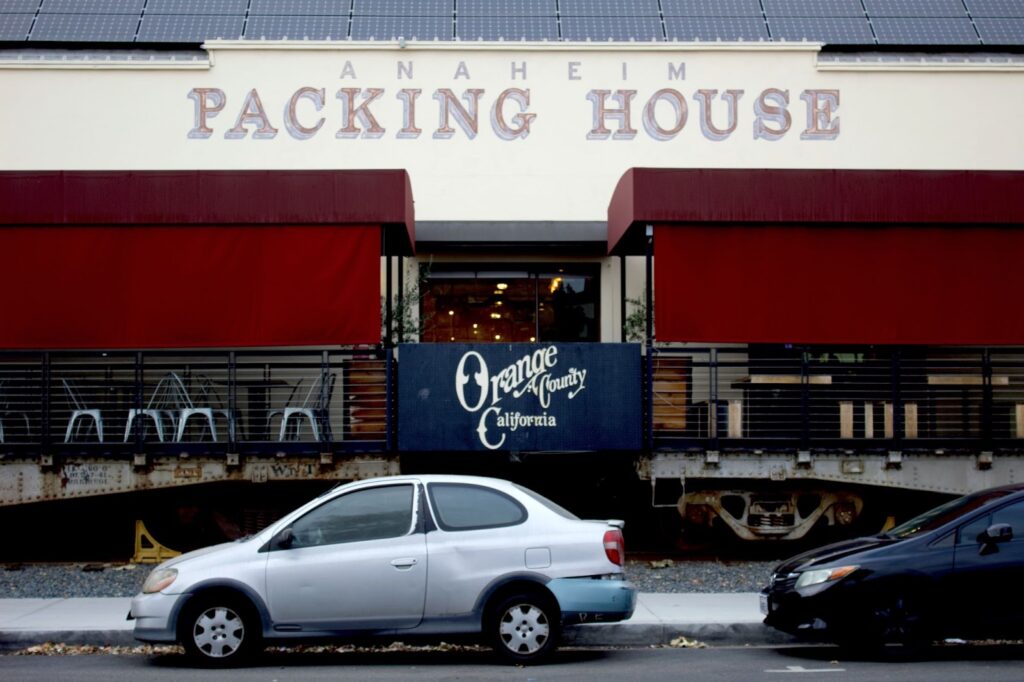 Dates to the packing district can last 2-3 hours, or more if you go with an empty stomach!
8. Anaheim Ducks Game
You know who really doesn't mind the rain? Ducks! Makes sense then that their favorite hockey team would be a fun way to spend a rainy day! Helps that the Honda Center, where the Anaheim Ducks call home, has a roof!
If rain has shut down plans for the day, and the hockey season is in swing, why not watch your local team? They may no longer be Mighty, but the Ducks still make for a mighty good time for couples on rainy days!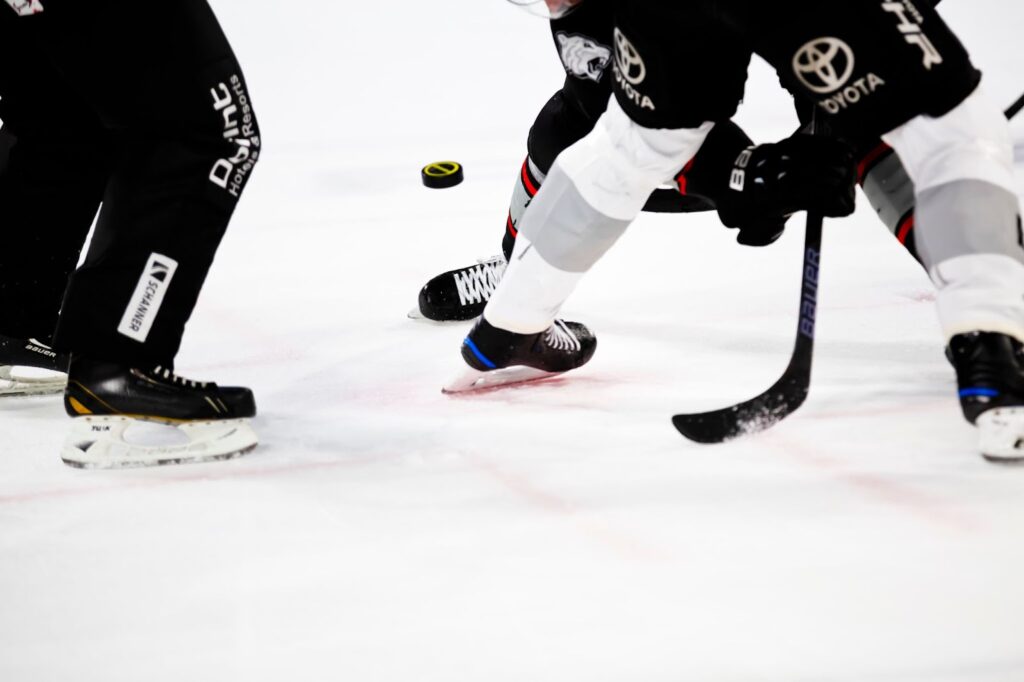 Sports not really your thing? You should still consider it! Live sports can be a surprisingly fun experience even for those with little to no interest when they are televised. Who knows, maybe you will end up on the Kiss Cam!
Ducks' games typically run 2.5 hours.
9. The Hilbert Museum of California Art
The Hilbert Museum opened in 2016, so it is still fairly new to the museum scene. However, it boasts an impressive collection of "California Scene" paintings and art, spanning the 1920's to the 1970's.
Those gloomy rainy days can be brightened by experiencing what this museum features in their exhibits, and with a partner the day becomes even more romantic.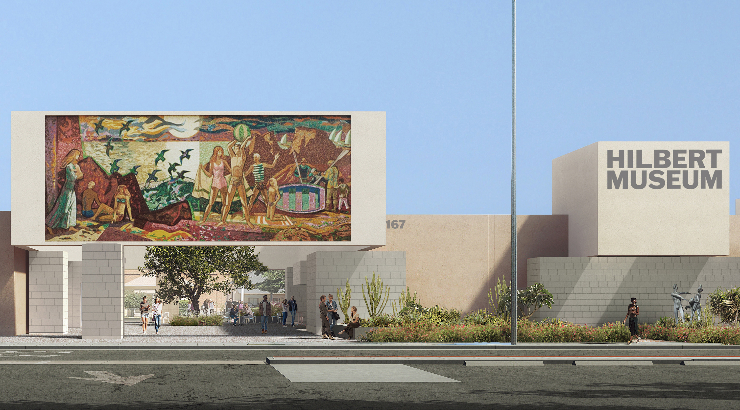 Proud locals will no doubt enjoy what this museum has to offer, including oils, watercolors and drawings of urban and industrial scenes, coastal views, farms, ranches and landscapes of everyday life in California.
The purpose of the museum is to establish the California style on the world stage. There are permanent members of their collection, and rotating pieces, so make sure to check it out every now and again if the art style leaves an impact on you!
Day trips here can take 2-3 hours to experience all the museum has to offer.
10. Aquarium of the Pacific
A couple's trip to the zoo may be canceled by rain, but a day trip to the aquarium is still a fun possibility. And who among us, in the millennial/Gen-Z crowd, didn't grow up wanting to be a marine biologist?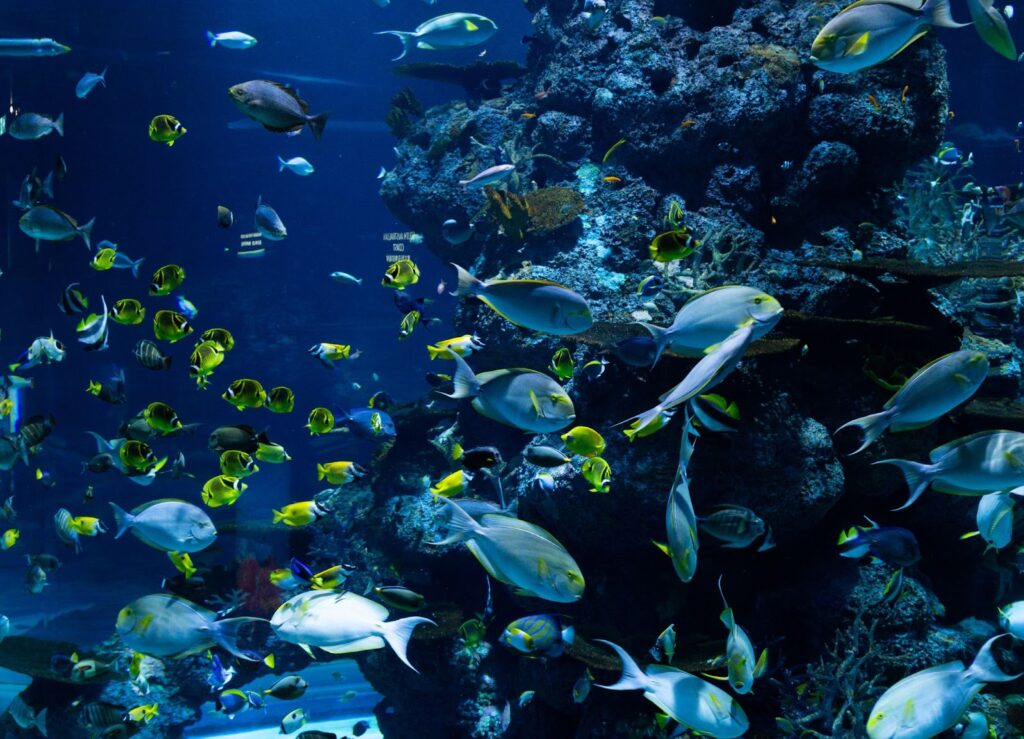 The Aquarium of the Pacific has a lot for couples to do on their rainy day trips, with the main highlight being their Honda Blue Cavern. The Cavern is a habitat modeled after real ocean habitats, and features leopard sharks, sea bass, and moray eels, all coexisting together in tranquility.
Couples can also check out all the adorable critters at the Babies! exhibit of the museum. What could be more fun than seeing all the cute otters, sea birds, and jellyfish. Okay, maybe not that last one, but you never know!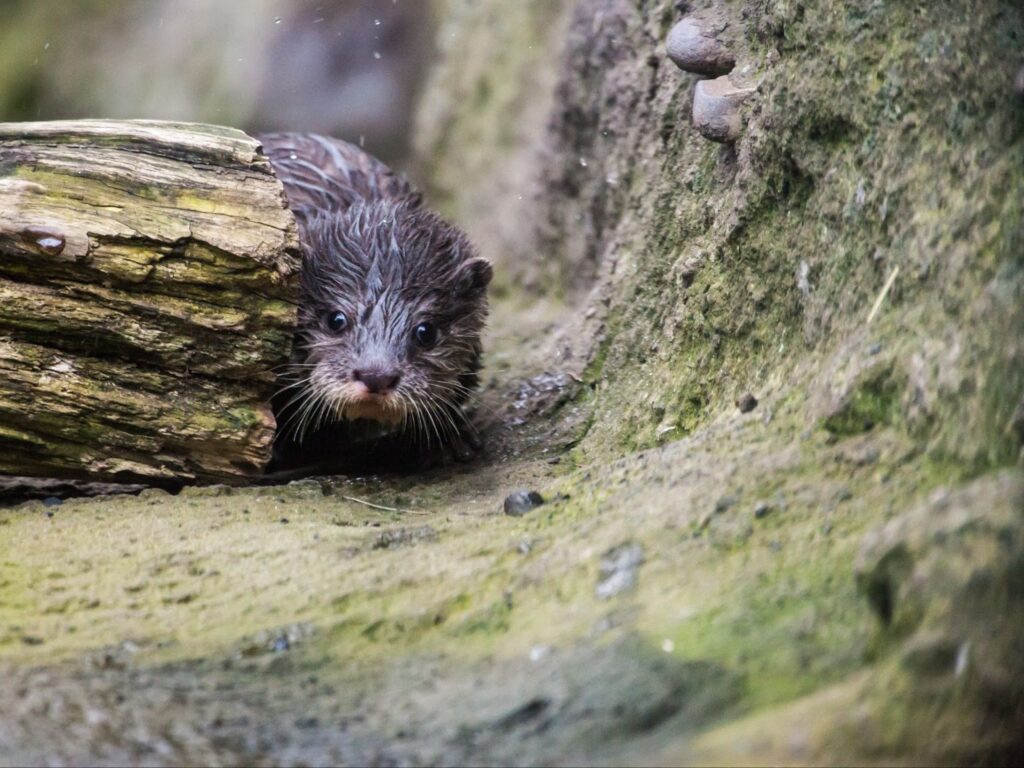 Trips to the aquarium typically take about 3 hours to explore all you want to see.
We hope that these suggestions spark your interest and become a lovely date when the weather turns sour! Rainy days can be a real bummer if you were planning on doing activities with your loved one, but Orange County has more than enough amazing, romantic, relaxing, or simply fun things to do while you wait for the sun to return!