If you're in need of a little R&R, look no further than Orange County and you're in luck because we happen to know some of the best spas in Orange County.
But what does it take to make the list of best spas in Orange County?
Well, this Southern California destination is home to some of the best spas in the state and, by extension, in the country.
Southern California is home to many of the wealthiest people on the planet so it should be no surprise that it is also littered with day spas, wellness centers, and every other kind of luxury establishment imaginable.
But you don't necessarily have to be the owner of a Big Tech corporation or an administrator in an investment firm in order to enjoy much of what's on offer.
If you are such a person, you certainly do have plenty of options here in Orange County, but you don't have to be such a person – that's what we're saying.
For the purposes of this article, we're operating on the assumption that, like us, you are a fairly normal person with a fairly normal budget and we aren't going to be listing any places that are prohibitively expensive.
From luxury resorts to more affordable day spas, there's something for everyone in Orange County.
Yes, here in Orange County, you too can experience the sort of pampering usually reserved for social media CEOs and out-of-touch celebrities.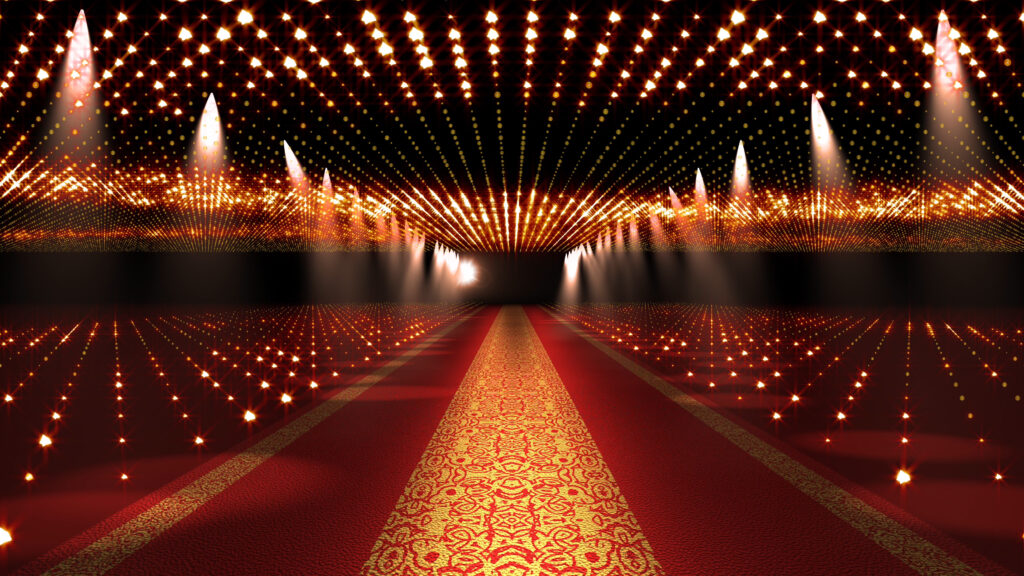 Get The Elite Experience
We're not talking about a normal spa experience here.
We're talking about the sort of unjustifiably luxurious treatment that you would expect a James Bond villain or New England aristocrat to receive when they're not having dinner at some closed-door networking event where one plate costs twice as much as your monthly rent.
We take our spas that seriously here in Orange County.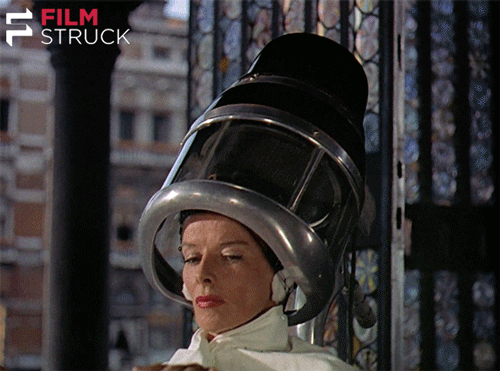 Ok, joking aside, we really do have many of the best spas in the world here in Orange County.
It's really hard to go wrong here.
As many great options as there are here though, we do of course have our preferences for what we consider to be the best spas in Orange County…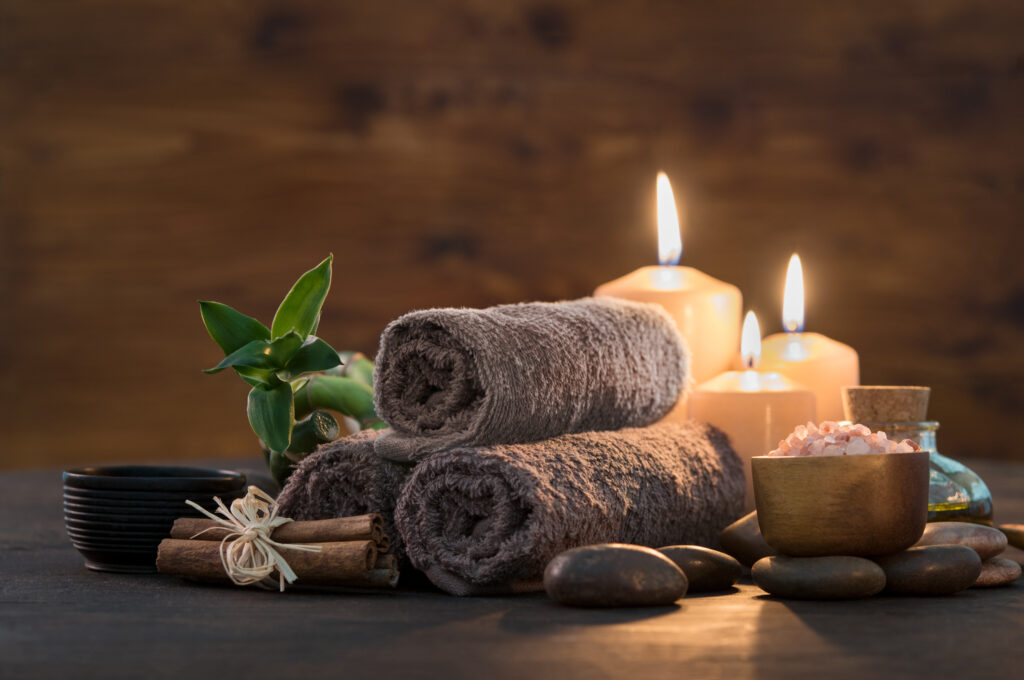 1. Lemon And Honey Day Spa (Orange)
Of course we're listing ourselves first, but it's not just because we want you to come and pay us a visit.
We really do think that we are the best and we do our best to prove it every day.
From facial treatments and waxing to the most relaxing massages in town, we offer the full spectrum of spa services and strive to make your time with us as enjoyable as possible.
Your comfort and enjoyment is, in fact, our business and we take great pride in facilitating it.
Based in the actual city of Orange itself (that's next to Anaheim, where Disneyland is), we've been in operation for a good, long while and we know exactly what we're doing.
Come on by and see for yourself!
And, if you really like us, become a member so we can help make your life better on the regular. 🙂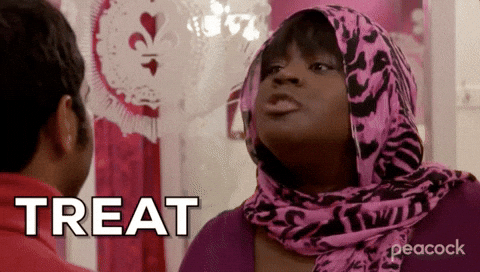 2. Spa Montage (Laguna Beach)
Situated atop a bluff in Laguna Beach, the luxurious Spa Montage is the perfect place to escape the hustle and bustle of everyday life and is indisputably one of the best spas in Orange County.
With breathtaking ocean views, world-class treatments and five-star service, it's no wonder this spa is a favorite among Hollywood A-listers and discerning travelers alike.
From the moment you step through the door, you'll be enveloped in an oasis of relaxation and luxury.
You'll be so relaxed, you'll feel guilty about it.
The expert staff will guide you through a personalized experience, whether you're seeking a soothing massage or rejuvenating facial.
And when you're not being pampered in one of the treatment rooms, you can enjoy the stunning oceanside pool, state-of-the-art fitness center or sumptuous dining at one of the onsite restaurants.
Take a look at their photo gallery if you don't believe us.
Really, it's ridiculous.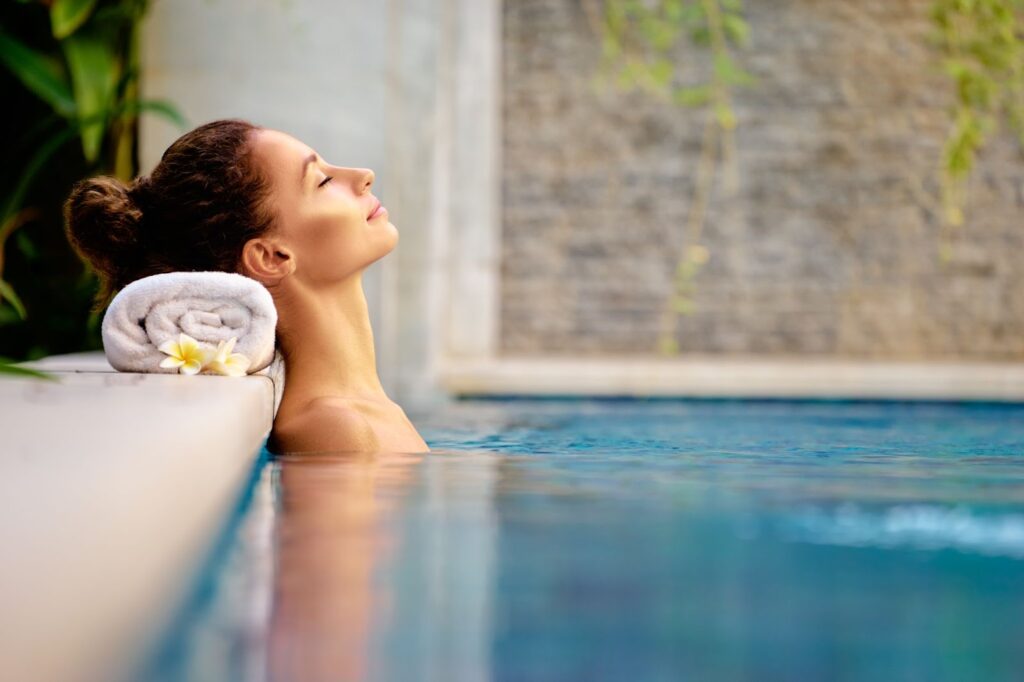 3. Sycamore Spa (Laguna Beach)
Aside from being in a beautiful location, this spa's claim to fame is its Cryoskin Therapy, which is a procedure that aims to freeze and destroy fat and cellulite.
It's just a 30-minute procedure, so it's nothing daunting or scary and we've heard that it's a pretty unique experience.
Lots of people come from far and wide for that one, but it's not the only option on offer and you can also get great facial treatments and massages at Sycamore Spa.
If you're a yoga fanatic like so many of us here in Southern California, you can also avail yourself of one of their yoga packages which are actually pretty affordable for the traveler on a budget.
It might not be an everyday thing for you, but you definitely won't be breaking the bank and it's good to treat yourself every now and then.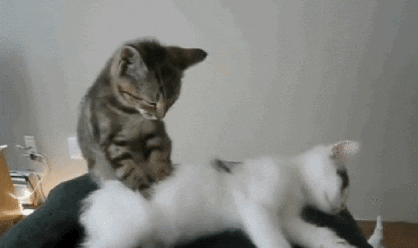 4. Supreme Beauty Life (Irvine)
Located not far from UC Irvine, this spa offers the standard range of spa treatments but also offers a range of specialized anti-aging and skin rejuvenation procedures for those who are looking for something a little more intense.
They are known for their range of highly customizable skin treatment services and for their professionalism.
As a client, you will start with a diagnostic process to determine what sorts of services are best suited to your personal needs and then you'll be guided the rest of the way.
Just relax and let the experts do their jobs, they're very good at what they do and, like us at the Lemon and Honey, they take pride in their work.
They even have special offerings for those who are pregnant and those with sensitive skin.
If they're within your price range, they're definitely worth paying a visit to.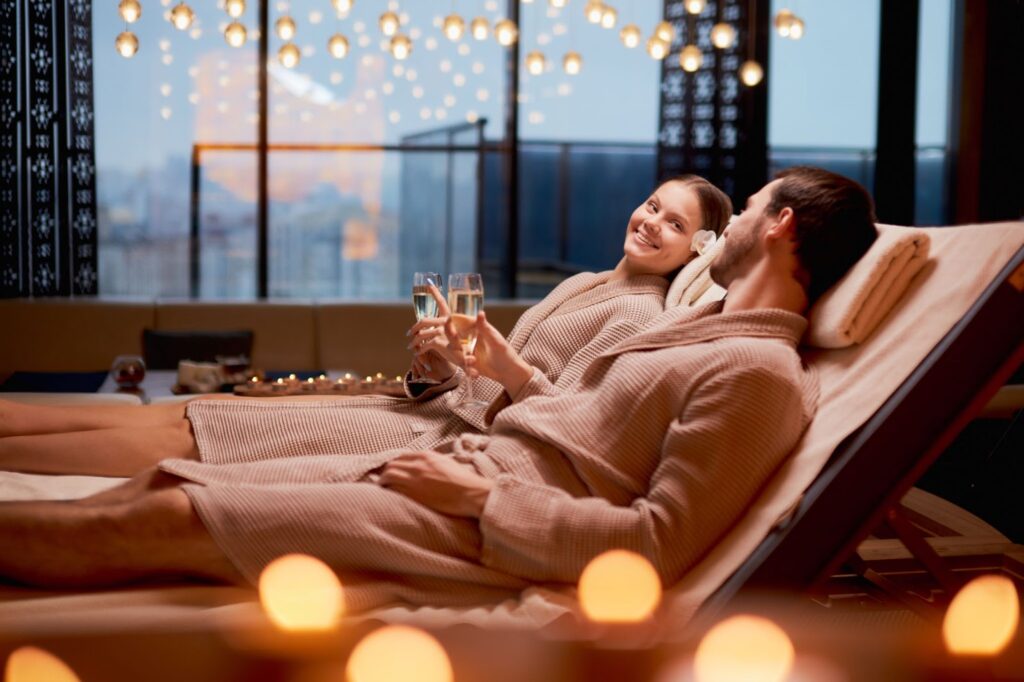 5. Montanya Spa (Santa Ana)
This Zen-themed spa right next to the Bowers Museum in Santa Ana is another of the best spas in orange county is a great place to go if you want to give your senses a rest and zone out, isolated from the cares of the outside world.
Montanya Spa is also a fantastic place for mothers and daughters to enjoy some bonding time together without interference from technology or other concerns.
Not only are they one of the best spas in Orange County, they also offer a Mother And Daughter Spa Retreat special.
In our opinion, this is a really lovely and wholesome idea and, because Montanya Spa came up with it, we want to applaud them and make sure that you know about it too.
If you're a mom, when was the last time you really got to spend a whole day with your daughter and, if you're a daughter, when was the last time you were able to spend an entire day of quality time with your mom?
Really, we can't express how much we love this idea.
And don't think that anyone is forgetting about our beloved dads because Montanya Spa has a number of Men's Spa offerings available too!
Here's another cat GIF just because we love you: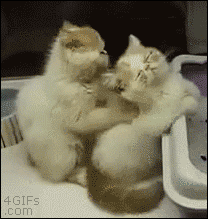 Bonus: Sensui New Beauty (Seal Beach)
A solar-powered green spa.
Yeah, really.
Sensui New Beauty is a bit more local and under the radar than some of the other options on this list as you can probably tell from their website.
However, with a solid range of membership options to choose from, they're a great option for those who are living locally or planning to stay in the area for a long time.
If you want to surprise someone you care about with a very local spa experience, we recommend buying one of their gift certificates.
They can also arrange spa parties for you and your friends upon request. 🙂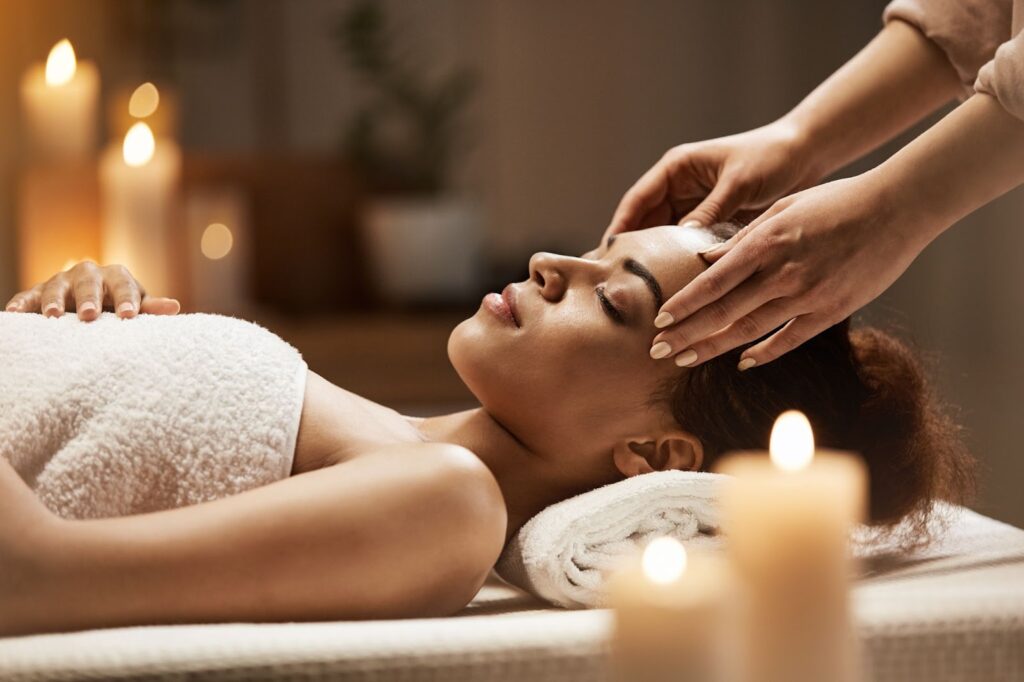 Stop Window Shopping And Get In Here Already!
Ok, you've now seen some of the best spas in Orange County but you're probably still hesitating because you've only got so much time and so much money to spend on spas and you want to make sure that you choose the right one.
We totally understand and we are here to help by telling you that all of the options on this list are good ones that you won't be disappointed with.
Trust us, we are the local experts in this field after all.
If you really still can't decide, here's what we recommend doing:
Get a 6-sided dice or find a virtual one online.
Assign each of the 6 numbers on that dice to one of the spas on this list (if you include the bonus spa, there are 6 of them)
Roll the dice and go to whichever spa is assigned to the number that you roll.
Simple, but effective.
Don't stress over it.
The whole point of going to a spa is to relax and forget about your worries for a while.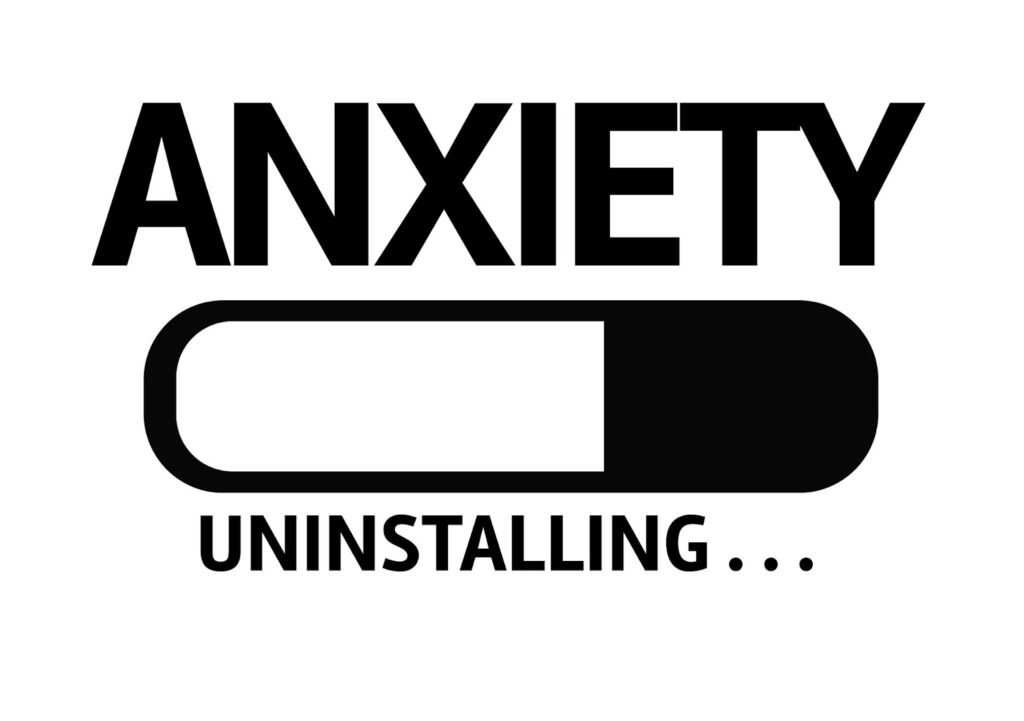 We know that, whichever of the spas on this list you end up visiting, you'll be treated well and have a great experience.
And don't forget to budget some time while you're here to explore a bit and take in some of the natural beauty of Orange County.
From us here at the Lemon and Honey Day Spa, welcome to Orange County and we hope you stop by to see us while you're here but, even if you don't, we still hope that your time here is unforgettable! 🙂