1. Deer: Woodland creature makeup is all the rage this season! From foxes to owls, they are a super low key way to get dressed up for Halloween. This simple, but cute makeup look only requires bronzer, light face powder and black gel liner.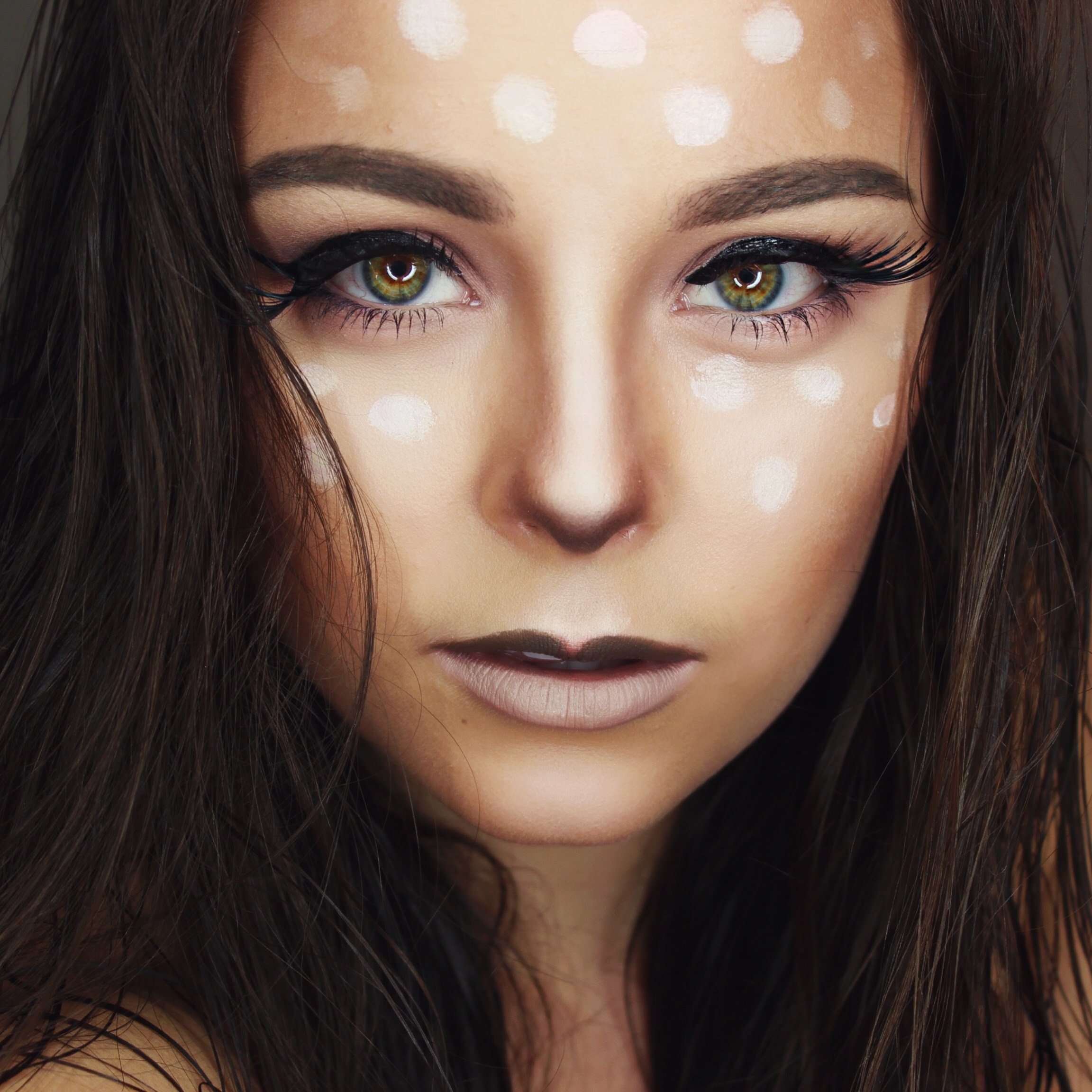 2. Billy the Puppet: This is an eerily detailed female-version of the terrifying puppet from Saw. Even if you haven't seen the film, this is a guaranteed way to creep people out all night long. For this look you will need white face make-up, red lip liner black gel-liner, black eyeshadow, and a red lipstick.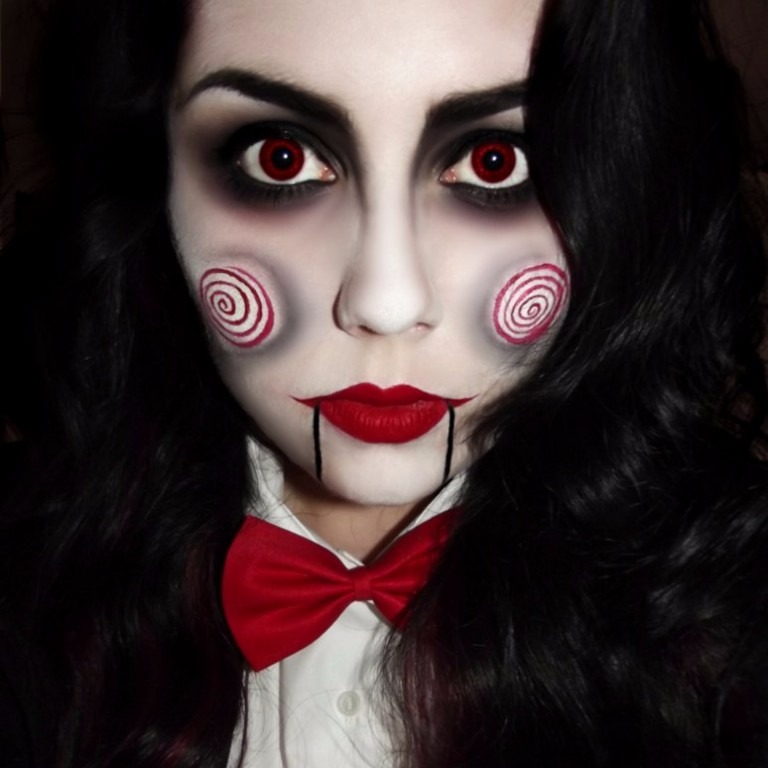 3. Classic Vampire: You can never go wrong with the classic spooky vampire costume. The only items needed are black and gray eyeshadows, light foundation, and any dark lipstick color of your choice.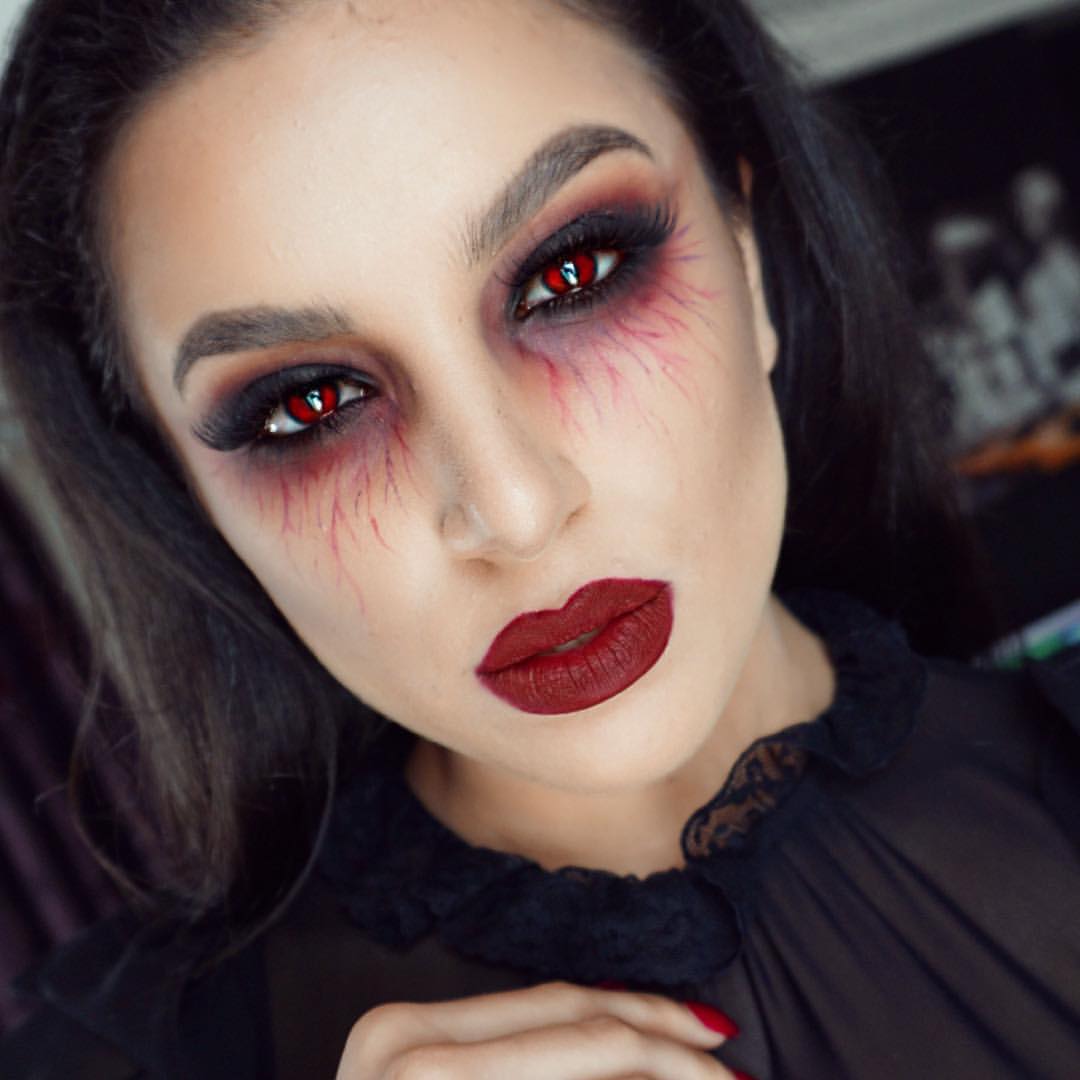 4. Mermaid: Who doesn't want to be a mermaid? Mermaid's are all the rage this year and for a good reason. They are AMAZING. For this look, you will need fishnets, some glitter, rhinestones (if you want to go all out) and any bright colorful eyeshadow that you wish to use.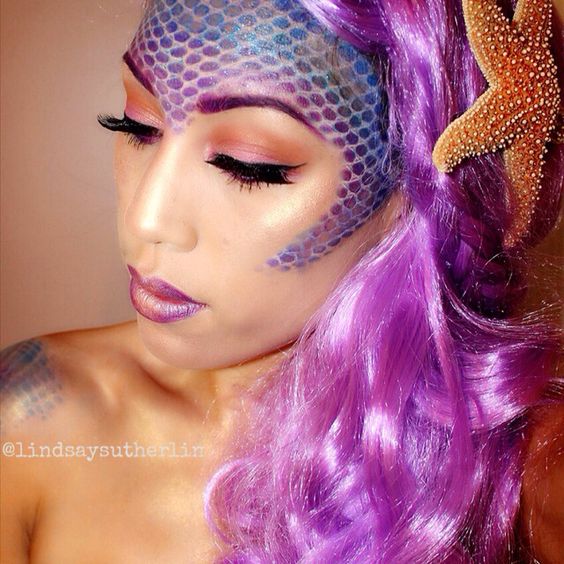 5. Botched Botox: This pre-op prima donna look is plastic fantastic and super easy! You'll begin with needing foundation and powder, highlighter, mascara, black felt-tip liner, pink lip liner, and gauze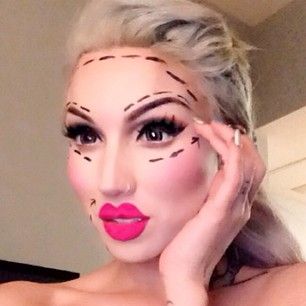 6. Comic Book Girl: This is an AWESOME, original idea that is actually super easy to create using minimal makeup. You'll be sure to stand out. You will need a light foundation, white, red, and black lip liner, black gel liner, and red lipstick.