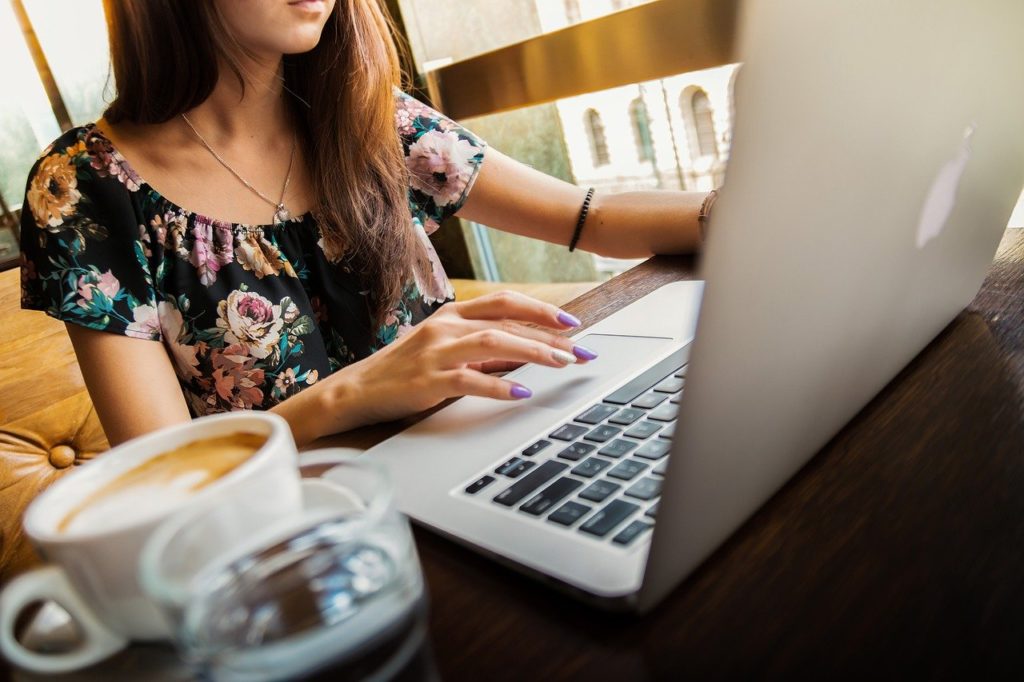 Your skin may be going through some changes right now and that's ok….we are here to help! Get personalized virtual skin coaching from a Lemon + Honey skin care expert with a comprehensive consultation to help you address your unique skin concern. The virtual skin consultation is a great opportunity to address your skin care issues and concerns with your esthetician, without even leaving the comfort of your own home. These are some of the skin concerns we can address:
Uneven Skin/Sun Damage/Melasma
How Do We Determine Your Skin Type?
Through Zoom, your Lemon + Honey esty will meet with you to discuss your concerns, and through a series of questions and responses will give us insight into your individual skin type and needs.
What Products Are You Currently Using?
Just like our regular in-person consultations, bring all your skin care products to your virtual appointment for an evaluation on what you can continue to use and what will need to be replaced. If your esthetician recommends for you to switch any products, you can now shop for products on our Lemon + Honey online store. With one easy click, you can now get products delivered to your door.
The Virtual Consultation Includes:
A comprehensive consultation through Zoom to discuss your skin conditions and goals
An unbiased, ingredient based assessment of the products you are currently using to determine if they are correct for your current skin condition, and if you are using them correctly
Suggestions for a personalized home-care regimen to help address any skin concerns
Lemon + Honey Client Testimonial
" I was hesitant at first to try out the virtual consultation, as I am a little shy. At first, I did my own research and went to their online store and decided that I would purchase products. However, after much thought, I decided to schedule a consultation with my esthetician, Rebekah. I am beyond thrilled that I did! She saved me from spending so much money on products that were not suited for my skin. The best part is that it's FREE. I already have my next one booked out! I can't wait!"
– Sarah S.