WHAT TO DO TO PREP FOR YOUR FACIAL:
1. PLAN AHEAD: Popular estheticians will be booked up quickly, an effective Microcurrent treatments should be done in a series of 6-12 approximately 10 days apart. So book out at least three treatments to be sure you get in sooner than later.
2. BALANCED SKIN: Do not try new products, perform home exfoliation 3 days prior to facial or use retinol products. Avoid stripping your skin or using masks 7 days before your treatment. Microcurrent works best on balanced skin and results will be visible quicker and last longer.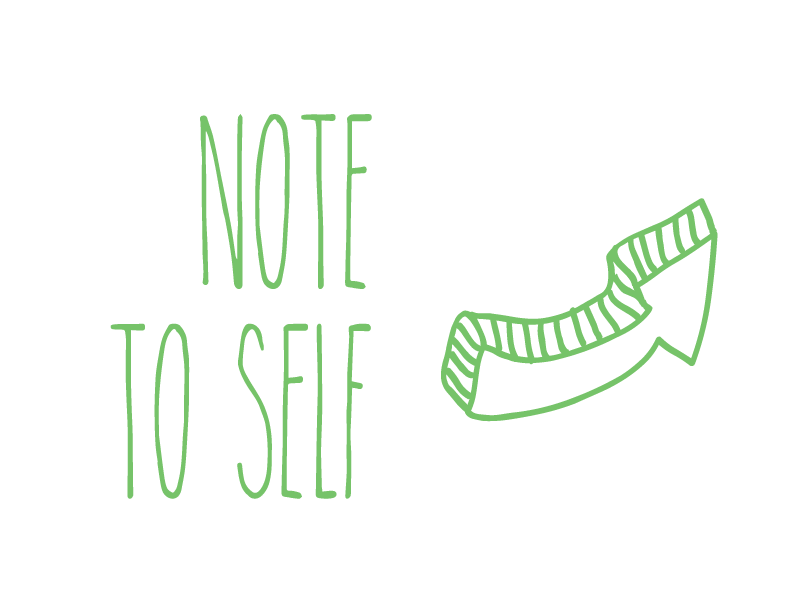 3. BOOK YOUR BOTOX AFTER: Microcurrent is an excellent way to maintain your Botox it helps to prevent not moving muscles from becoming atrophied however. Physicians recommend 1- 2 weeks for your Botox to completely settle before performing this treatment. It is also believed that Botox reduces collagen and elastin fibers in the skin which micro current has shown to improve. Overall combining Botox or replacing Botox with microcurrent is an excellent option.
For more info ask any of our trusted Skin Care Experts. A home skin balancing kit is also available for purchase through our spa location.