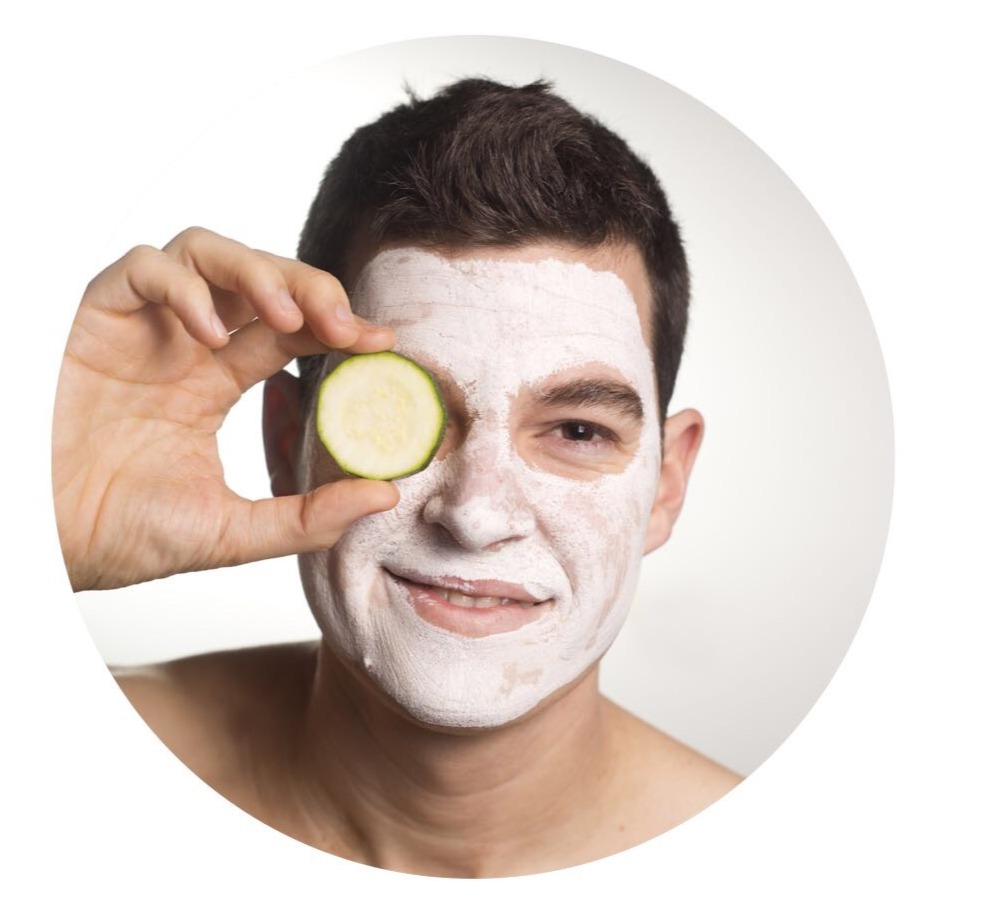 The idea that facials are just for women is a thing of the past – men, start setting the bar for better skin! It is time to start taking care of your skin and allowing yourself to be pampered too! If you have the time and financial means to invest in a monthly facial, then do it! Facials are definitely worth it and sometimes at home skincare routines doesn't cut it. Seeking professional help will allow for more of a personalized skincare regimen, that in the end will be beneficial for you mentally and physically.
While there are various reasons why investing in facials is beneficial, here are our some of our top reasons:
Create Smoother Skin for Better Shaves
Continuously having to shave can possibly lead to skin irritation and bumps. A great part of facials is that it includes a form of exfoliation. Exfoliation is essential for removing all the dead skin cell buildup. Facials also helps to alleviate any inflammation or irritated skin caused by razors.
Clear Up Any Problem Areas
Men's skin tends to produce more oil. Inadequate cleansing and exfoliation can lead to congestion in the skin.
It's important to see a professional that uses appropriate exfoliation techniques, so you are not left with damaged skin. A skilled esthetician will use proper methods to gently extract clogged pores and remove any impurities without causing any damage to your skin. The process only takes a few minutes and your skin will thank you later!
Increase Blood Circulation
Our bloodstream carries away any metabolic wastes, toxicity and pathogens. Circulation is important for both nourishment and detoxification.
If our blood circulation starts to slow down, our skin's health becomes affected. An inevitable factor that contributes to our blood circulation slowing down is aging. Aging slows down our blood circulation, which results in dull, tired looking skin. Facial massages help with blood flow and circulation to the face. By increasing blood flow to skin cells, you will naturally achieve a healthy glow because your skin cells are receiving the nutrients and oxygen it needs.
Helps to Relieve Stress
Aside from its numerous skin benefits, facials are simply relaxing. There is no better way then to end your long day at work then with a relaxing facial. Plus, it is proven that stress can cause unhealthy skin.