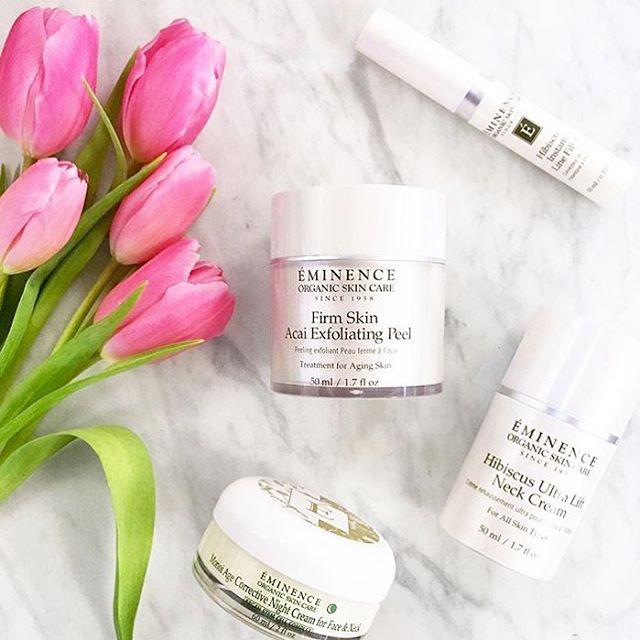 Just when you think that skin-care ingredients can't get any wackier (snake venom, anyone?), along come stem cells, popping up in all kinds of creams and serums. "Stem cells have a mystique—they're chameleon-like cells that are thought to be able to make skin look fresh and young," says Erin Gilbert, a dermatologist in New York City. But are they the key to finding the fountain of youth?
Why Stem Cells?
Multicellular organisms (plants, fruits, animals, humans) have stem cells. They are found throughout our bodies, where they can play an essential role in tissue renewal. Stem cells just below the surface of the skin can help with restorative functions, such as cellular regeneration, and may ultimately enhance the capacity to repair aging skin. The real beauty of stem cells, however, is that they have the amazing ability to develop into many different types of cells. Where skin care is concerned, the theory is that by applying a product that contains stem-cell extracts derived from plants or fruits, you may encourage the growth of your skin's own stem cells and possibly trigger their anti-aging effects.
Where Do They Come From?
The stem cells in beauty products are obtained primarily from plants and fruits that can stay fresh for a long time, like Swiss apples, edelweiss, roses, date palms, and gotu kola (a swamp plant). Extracts of these stem cells—not the live cells themselves—are added to skin-care products. If a product is labeled as a stem-cell cream or serum, you may see some of the stem cell's key substances, such as ferulic acid, ellagic acid, and quercetin, listed on the ingredient panel. To yield the most potent, stable extract, the fruits and the plants that are the source of the stem cells must be cultivated in a controlled environment, without any contaminants. This unique and precise extraction technology can drive the cost of these products to $100 and upward.
There are many wonderful products out on the market that contain stem cells, here are a few products that experts at Lemon+Honey Day Spa would recommend: Eminence Organic Monoi Age Corrective Night Cream, Firm Skin Acai Exfoliating Peel, Hibiscus Ultra Lift Neck Cream, and Hibiscus Instant Line Filler. These top of the line products will leave your skin appearing finer, smoother and more youthful.