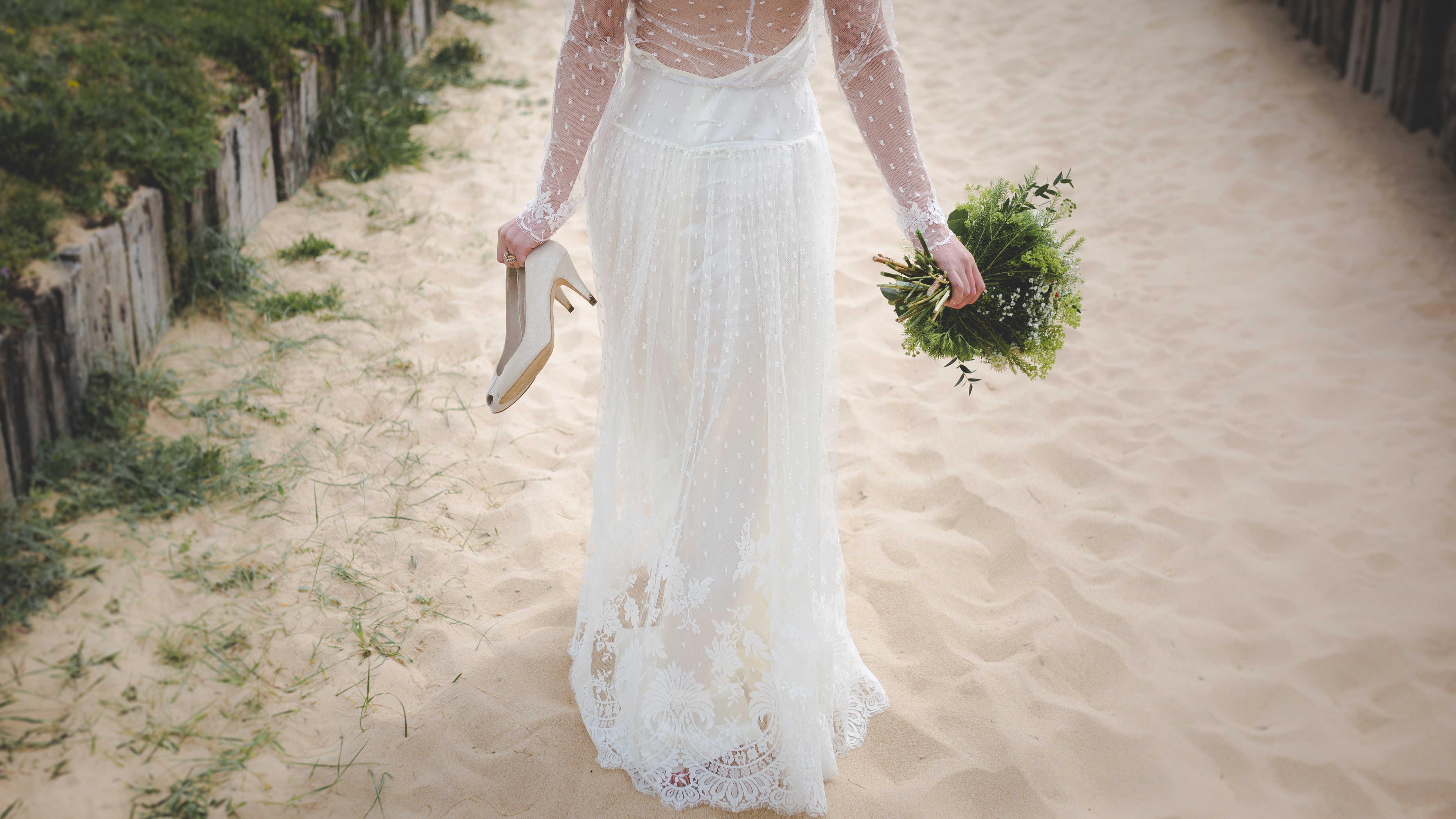 Keep those razor bumps at bay for your big day!
If you receive our weekly emails, you'll know we shared earlier this month that waxing delivers better results, lasts longer, and can make the hair grow back thinner over time.
All good things, but maybe you have questions about what you need to know about waxing for your big day and honeymoon.
When to wax?
If this is your first one then schedule your wax as close to your wedding date as possible. You'll enjoy results that will last three to six weeks… definitely covering your day + honeymoon.
If you'd like to do a trial run, schedule this about a month prior to your wedding wax. If you're a pro, then two to three days before your date should be good.
Be sure to pre-book your waxing appointments, especially a series of appointments, to match your ideal timeline.
How should you prep?
Let it grow – hair around ¼" will help ensure the wax gets a good grip and the hair is pulled by the follicle. Exfoliate to buff away those dead skin cells, otherwise, they'll clog your pores or cause ingrown hairs.
Think of doing this about two days before your appointment.
And don't forget to moisturize – this is good for skin, period, even with any body part you choose to wax.
Want to make it last?
Continue to moisturize, drink plenty of water, and check with your L+H Esthetician if there are any other products they can recommend to help keep you smooth.