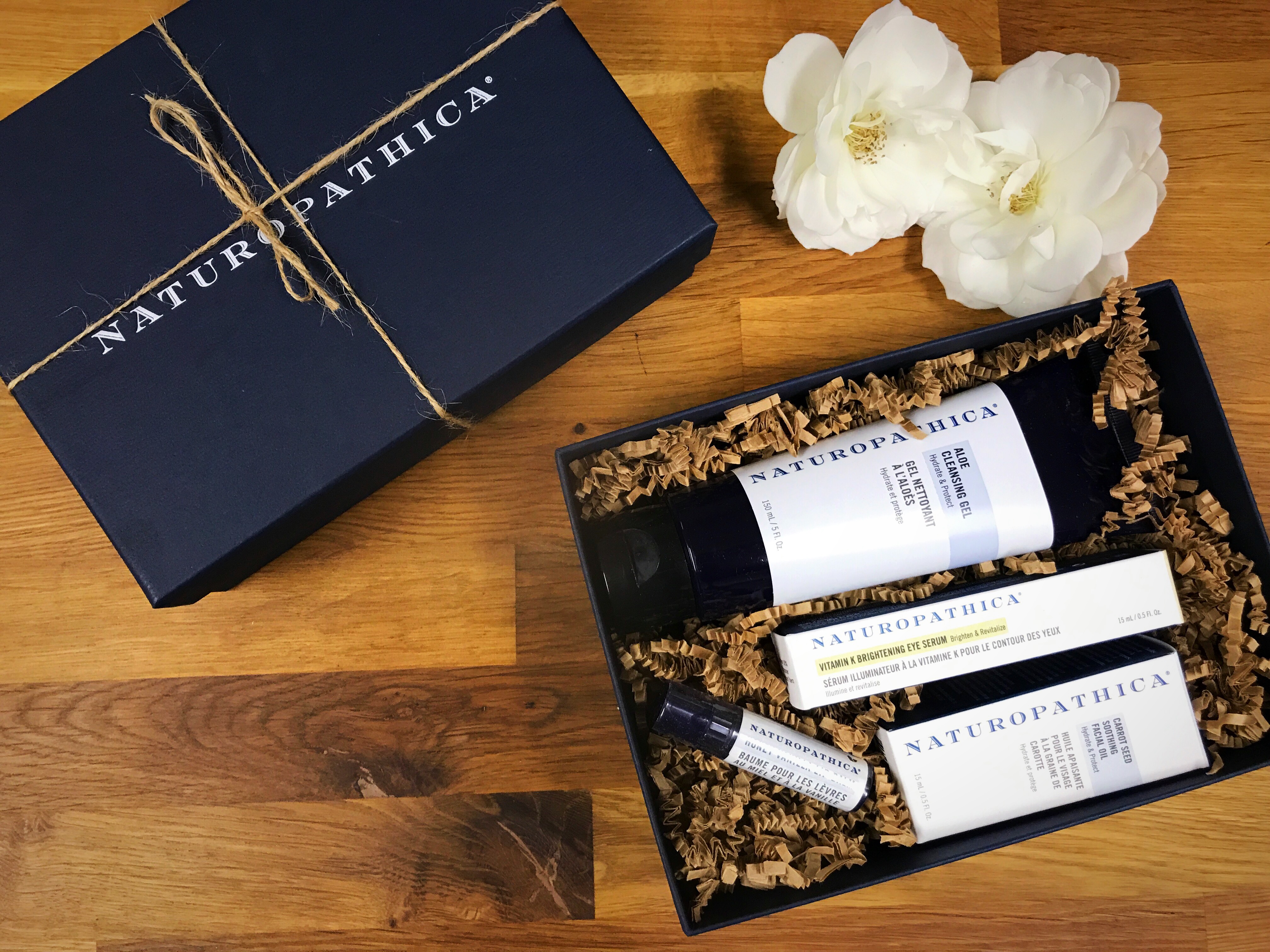 With the holidays right around the corner, there's hardly any time to waste in searching for the perfect gift for your loved ones. This holiday season we have the perfect gift that anyone can enjoy – a spa day at Lemon + Honey Day Spa! Our quiet and relaxing boutique spa makes it an ideal place for everyone to enjoy! Here's the many reasons why:
1. Always Pampered
At Lemon + Honey Day Spa you are pampered from the moment you walk in to the minute you leave. We pamper you with a detoxifying foot soak before you facial in our lush retreat room. Once in the room we pamper your skin with a custom treatment that will leave you radiant and glowing.
2. Relaxation
After a long day all anyone wants is to relax and unwind. What better way to relax than with a FACIAL. After receiving a facial from Lemon + Honey you will feel revived and renewed!
3. Radiant Skin
A facial from Lemon + Honey Day Spa will leave your skin radiant and glowing. We use all natural top of the line products to give you a natural glow WITHOUT makeup.
4. Other Beauty Needs
Besides offering wonderful facials we also offer waxing! Waxing is one of the best methods to keep your skin smooth and hairless for weeks at a time.
If you want to get a loved one a gift that they'll really love and use then you've come to the right place! With a spa card to Lemon + Honey Day Spa that special someone isn't limited to one gift, but has the choice of multiple. They can enjoy a relaxing day of pampering from the one they love! So, make the right decision this holiday season and purchase the gift that everyone will enjoy!