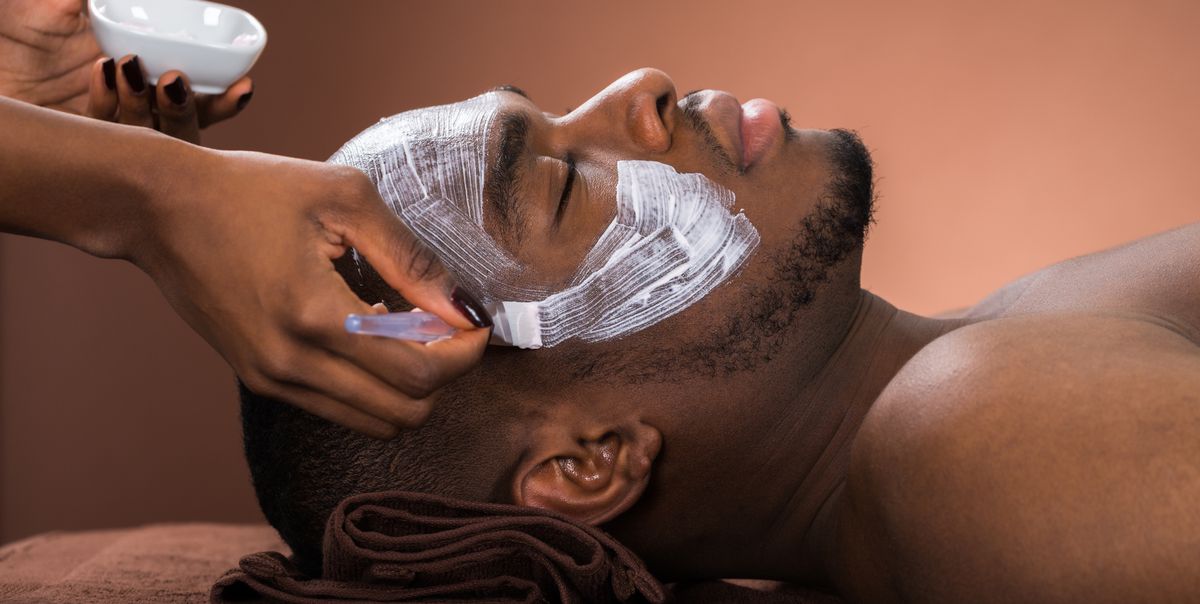 A question that always comes up is, "should men get facials too?" And the answer is YES! Men and women have different skin types but they both have skin! Guys typically tend to be more low maintenance and not as likely to invest in the daily routines that help skin look great and stay healthy and exfoliated. Also, since a lot of men shave everyday that may lead to its own set of problems, like bumps, irritation, and chronic redness. Facial treatments are a great way to start making steps towards better skin and a smoother shave; your skin will thank you!
During your facial, your esthetician can give you their professional advice, skin tips and tricks.
It's also a great time to problem-solve your skin care issues, whether it's dry skin, redness, irritation or acne; a great facial will be customized to the issues you are experiencing.
This is why seeing a licensed esthetician —rather than trying to do your own at-home treatment—is beneficial. Most facials include a form of exfoliation using ultrasound, microdermabrasion, enzymes, or acids. Some of these exfoliating ingredients can be found in your skin care products, but during a facial, you will receive them at a professional strength.
Not to mention, a good facial also gives you time to clear your mind, re-energize and de-stress both physically and emotionally. In addition to the benefits of men's facials, they are also the perfect gift idea. They are perfect for the dad, brother, or friend that has everything. It's a great experience for any guy that has never had a facial before. It's ideal for Father's Day, birthdays, and many more.
Since Father's Day is right around the corner, why not book a relaxing facial for them. It is a great way to unwind and they will definitely thank you for it!