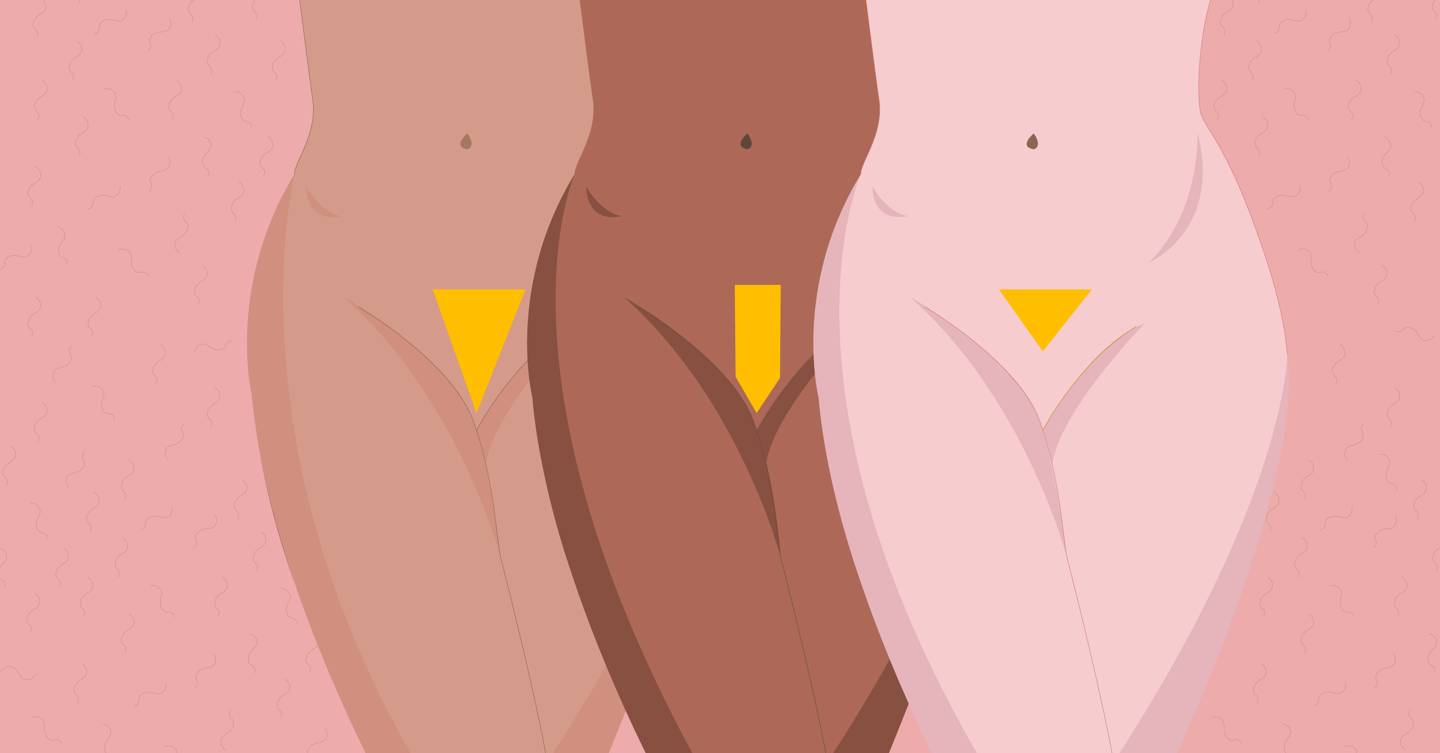 Ladies, it's time to put down the razor and go see a professional for all of your waxing needs! You know it is a pain having to shave every other day. And don't get us started on those pesky razor bumps? It might be a little intimidating at first to have a stranger wax you, but trust us…. your ? will thank you later! To make your first time go a little smoother, here are a few FAQ's that we think will be very helpful in that transition from shaving to waxing.
1. Why Waxing is Better Than Shaving
When you wax, your hair starts growing slower and finer and skin will stay smooth for much longer. Shaving increases the chances of dark and coarse hair regrowth and can also cause skin irritation and discomfort, such as razor burns and ingrown hairs.
2. Are Brazilians safe for everyone?
Yes! Waxing is a very safe method of hair removal. However, if you have any doubts or a specific skin condition, consult with your L+H esthetician beforehand.
3. The Ideal Length
The ideal length for hair is about ¼ inch or 6mm. If you're a shaver, you should wait at least 3 weeks after using your razor or else the hair will be too short.
4. What to Do Before Your First Brazilian Appointment
First things first, relax! In order to make the process more enjoyable, here are a few things you can do:
Take a warm shower before your wax to open up your poresWear comfortable clothingUse a loofah to exfoliate your skin and prevent ingrown hairsAvoid gels, lotions and oils before your wax as it may interfere with hair removalAvoid tanning 24 hours before your waxScan your skin before to ensure it is free from cuts, scrapes, moles, and skin tags