Ever wonder what the craze is about with serums?
Serums are made of very small molecules so they absorb quickly and penetrate deeper into your skin. Creams are thicker and heavier and form a barrier on your skin. That's great for locking in moisture, but it can also lock active ingredients out. If you are going to use both, always apply the serum first and wait a few minutes before you apply your cream or moisturizer.
We've put together a list of our top 6 ingredients found in the serums we use here at Lemon + Honey Day Spa and how they benefit your skin. Lets get started!
1. Vitamin C
An antioxidant
Protects the skin from UV damage
Improves elasticity by increasing collagen production
Reduces redness and imflamation
Evens skin tone
2. Vitamin E
An antioxidant
Protects the skin from UV damage
Prevents free radical damage
Anti-inflammatory
Heals, repairs and hydrates to even skin tone
3. Hyaluronic Acid
Retains 1,000 times its weight in water within the cells of the skin, making it deeply hydrating
Smoothes and plumps skin
Minimizes the appearance of fine lines and wrinkles
Helps remove waste matter from cells, especially in areas that have little blood circulation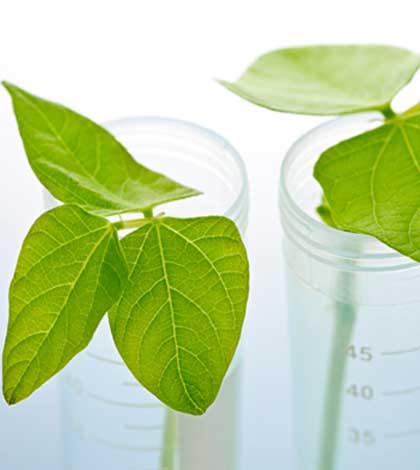 4. Botantical Stem Cells
Redunce wrinkle depth
Enhances hydration
Improves elasticity
Protects against free radicals
Prevents inflammations
Promotes healthy human cell
proliferation which speeds up
healing wounds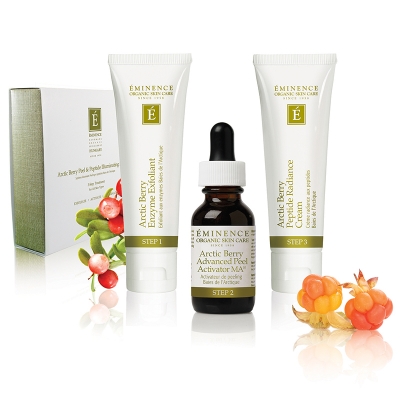 5. Peptides
Repairs skin
Reduces wrinkle depth
Firms skin
Hydrates
Reduces inflammation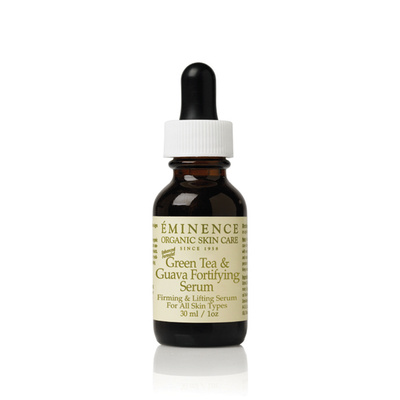 6. Green Tea
Antioxidant to fight free radicals
Prevents DNA damage
Skin appears smoother and silky
Revitalizes
Firms and lifts
Reduce blemishes and excess sebum