Every year when February 14th rolls around, many of us collectively sigh and ponder what to get our significant others and our gal pals for Valentine's Day.
After all, how many chocolates can one give?
(Never enough if you ask us…no one at Lemon + Honey is ever going to turn down your chocolate gifts, but we digress.)
Whether you're happily partnered up, are solely celebrating Galentine's Day, or fall in the camp of party-of-one-and-proud, there's one gift that's the perfect gift for everyone: self-love.
These are our top five favorite self-care gifts to help those you love extend a little love to themselves, including you!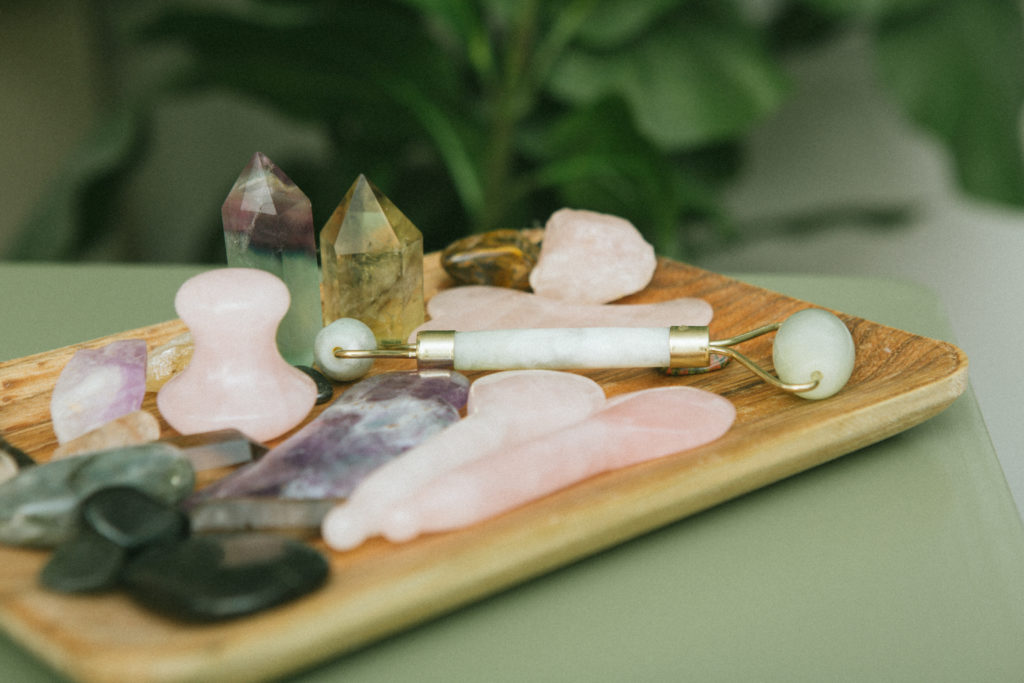 1 – Gua Sha Facial Massage
Everyone from Meghan Markle to Gwyneth Paltrow (of course) is touting the benefits of Gua Sha, but the truth is, this hit trend on the skincare scene is anything but new.
Derived from the ancient traditions and medical practices of China and Southeast Asia, Gua Sha is a powerful massage technique that focuses on encouraging lymphatic drainage and a boost of circulation to improve not only facial muscle tone in the form of greater lift and less puff, but also a brighter complexion.
At Lemon and Honey Day Spa, we incorporate Gua Sha massage techniques into our various facials to aid in the benefits mentioned above, but also to reduce tension (mental and within the facial musculature) and reduce surface lines.
However, Gua Sha is also a powerful practice to incorporate in your at-home skincare regimen, which is why a Gua Sha treatment and tool to take home make for the perfect gift pairing.
2 – The Perfect Brows
"If you love someone, help them have great brows."
It may not be a traditional saying, but it's something we say frequently at Lemon and Honey because brows make the face, and nothing makes you more confident than knowing your brows are on point.
Not to mention, for the busy woman who's taking over the world, she doesn't have time to worry about working on her brows.
Think of it this way, we all have the same hours in the day as Beyoncé, and Bey isn't doing her own brows. Brow design means more time and less fiddling while on the 5.
Give the gift of perfect brows, and leave the brow design up to us.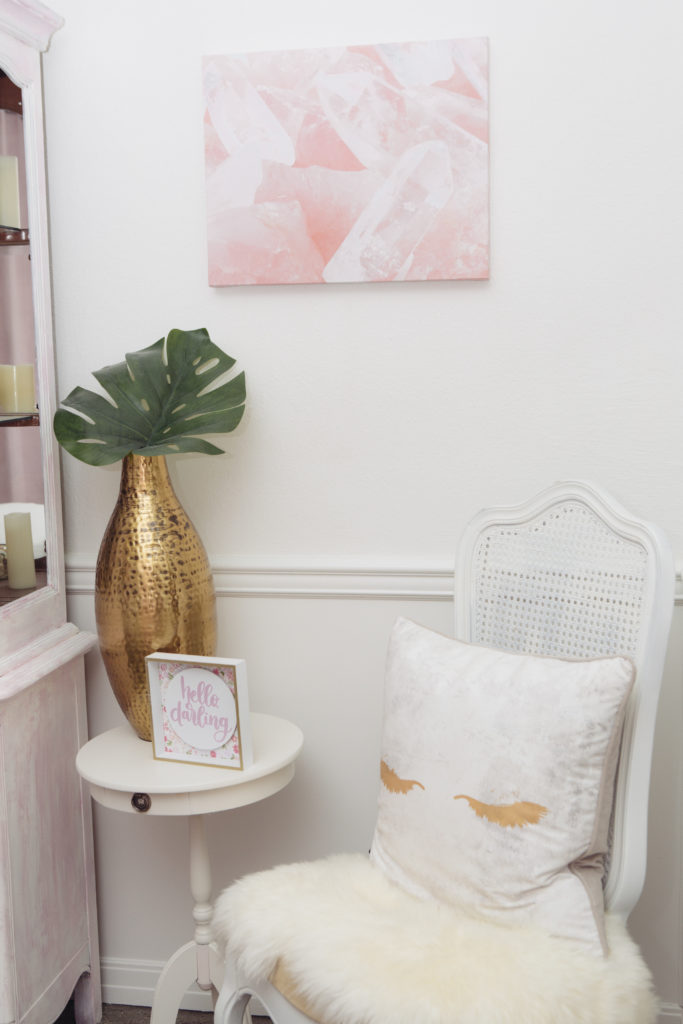 3 – A Brazilian
Yep, let's go there, and let's be real clear…
A Brazilian isn't for anyone else but yourself.
Whether it's feeling confident in a bikini or in jeans, getting a Brazilian means feeling good to look good, because self-love breeds self-confidence, and self-confidence helps you glow from the inside out.
But even if you are getting a Brazilian for a partner, this is a great way to show your Valentine that they're worth the extra attention and TLC to feel their best.
P.S. – Even though we know you've got bravery in spades ♠ (or should we say ❤️), we pride ourselves on making all of our Brazilian wax experiences at Lemon + Honey totally comfortable and pain-free.

4 – A Melt-Worthy Massage
An oldie, but a goodie, you can't go wrong with a massage for giving the gift of self-love.
From pure relaxation with aromatic alchemy to healing with hot stone or delivering a dose of muscle recovery with deep tissue, we offer massage to suit every need.
While massage can certainly feel indulgent, which is why it makes for the perfect gift, it's also a tool for true healing and wellness, which can help the person you're gifting to realize that their well-being is worth the time to set aside for regular self-love whether that be through a massage or facial, speaking of which…
5 – A Facial Membership
If you really want to go the extra mile with showing your love, you can also gift a facial membership so that the well of self-care and fountain of self-love never runs dry!
Not only does this gift truly speak volumes, but it helps you save significantly and ensure the best results from any facial treatment you invest in with Lemon and Honey because consistency is a key factor in achieving optimal results.
Learn more about our memberships here, and be sure to check out our waxing memberships, too because brows and Brazilians also make for a great on-going Valentine and last far longer than that bouquet of roses.
And remember, roses are red, violets are blue, but everyone deserves self-love, including you!