For the beauty enthusiast, Botox might be the first thing that comes to mind when wrinkles start to appear.
Since Botox has become a household name, it has also garnered a reputation for itself.
At Lemon and Honey Day Spa, we want you to know the truth about your treatments — here are our favorite fun facts about Botox to help keep you fully informed when it comes to this revolutionary injectable.
1. It has very few risks and side effects.
As a non-invasive treatment, your risk of developing an infection or other complications from a Botox injection are slim to none.
The active ingredient in Botox, known for its muscle-relaxing properties, and the trace amounts present in each Botox injection are carefully controlled and extremely well-researched.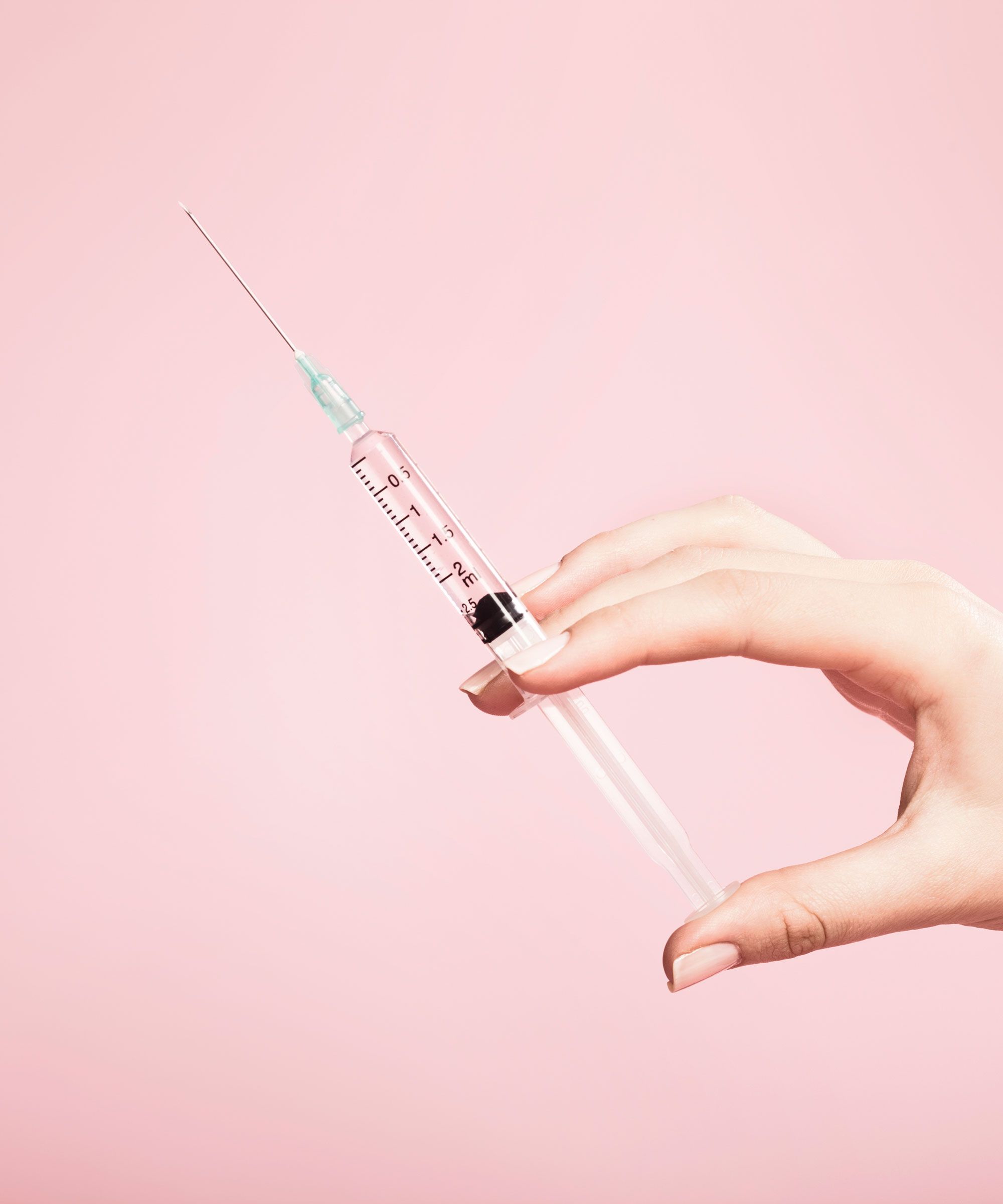 2. It adheres to the highest standards of clinical quality.
As an FDA-approved substance, Botox is under strict regulation and monitoring to ensure every vial is produced in a sterile environment with exact amounts of each ingredient.
3. It won't leave you looking stiff.
When Botox is administered by a properly trained professional, your results will be absolutely natural and won't interfere with your facial expressions.
The key to creating beautiful results from Botox is knowing where to place each injection and what dosage to use in each location.
4. It treats your muscles, not your skin.
Botox is most effective at treating wrinkles caused by overused muscles becoming stuck in a certain expression.
When Botox is injected into your facial muscles, any built-up tension that results in wrinkles is released.
Keep in mind, Botox only works on the muscle, so if you want to keep your skin healthy and slow down the aging process, you'll want to maintain a strategic skincare routine.
Seeking a professional's help, in regards to what products to use and getting monthly facials will help to maintain the Botox.